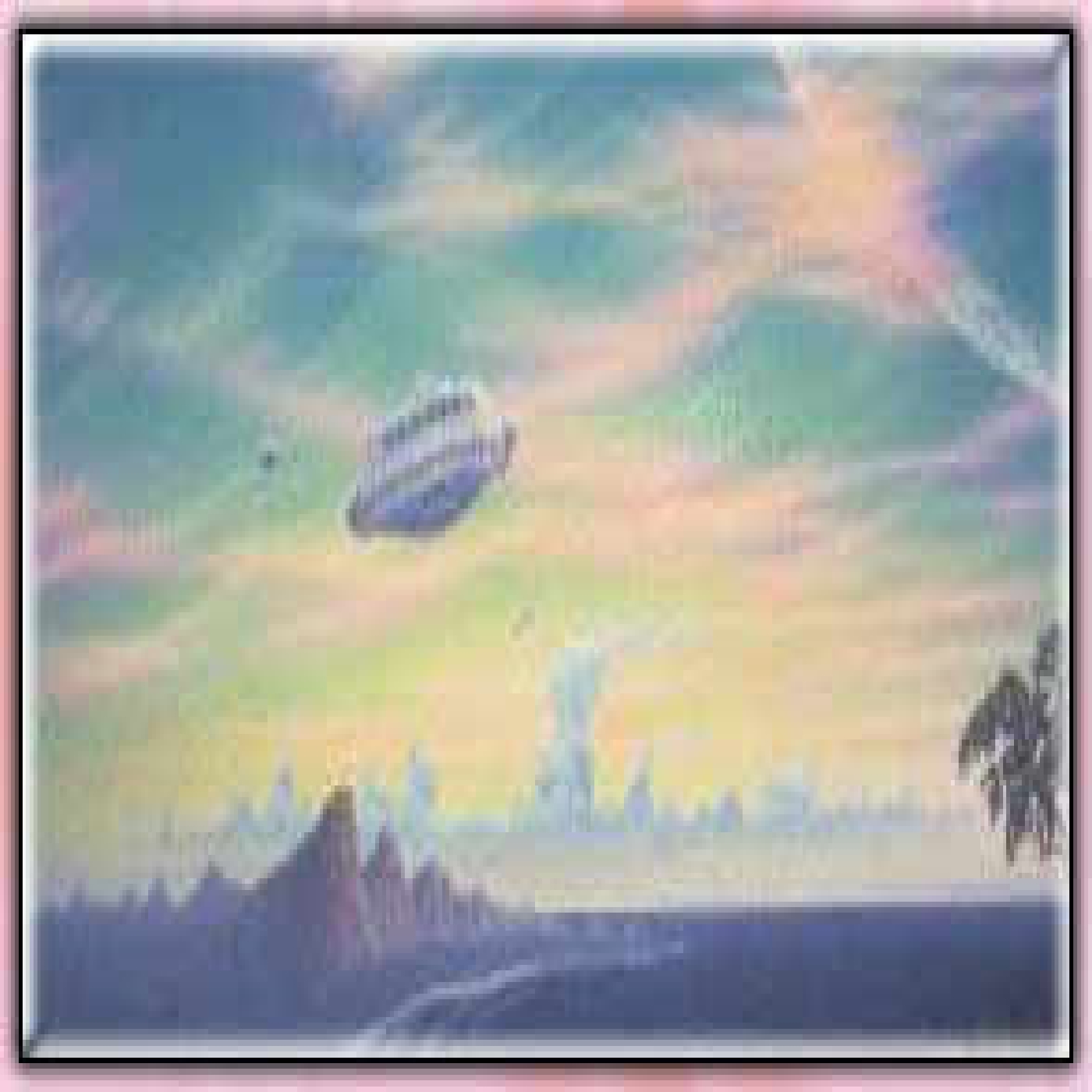 Channeled higher dimensional Knowledge from the entities of Ashtar Command.
Episodes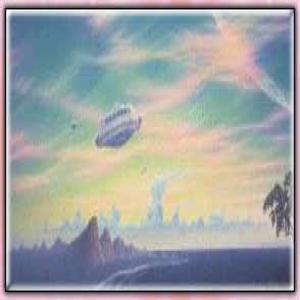 Thursday Sep 01, 2022
Thursday Sep 01, 2022
Greetings once more in love, light, and wisdom as one. 
This is the shortest side of the archives we've ever added. Just short of 20 minutes, it has four speakers but they speak for very little time for a very good reason. This is the night where we had double bonding ceremony of Kiri and Mark and Karra and myself. By the time we get to side two, everyone has already left for the ceremony and the only people left are Omal, Korton, and Luna. From Omal, I get some almost fatherly advice about the ceremony to come as it is higher dimensional and I am not. Who better to get advice from than my mentor? Then we get down to work exploring just how it is the Israelites were able to somehow bring down the walls of Jericho with only some horns and some drums. One theory we hash out is the possibility of the Israelites having a crystal from Atlantis stored in the Ark of the Covenant that could possibly resonate the walls into dust.With Korton in the short time he spent channeling, we also cover some of the things in as the main official of the ceremony. Some details we discuss have to do with after the bonding when it comes time to cut the cake. A discussion was had about Mark carrying a ceremonial sword so Korton joked that maybe Mark should cut the cake with it. He also reveals Kiri was having misgivings about the tradition of smearing a cake in the other person's face. He reveals she had to be talked into it which did turn out to be pretty funny. Luna is the last guest speaker and helped us fill out more of the very shortened session with some usable information she could share with us. In this case it was my questions on Atlantis that took up the bulk of our conversation. It was my thought that the melting glaciers and polar caps as the Little Ice Age receded could have covered Atlantis. She explains that can't happen and it was more likely ash, silt, and pumice would have done the trick far better. From there we work on how we would find evidence of Atlantis now. That leaves only Omal for the two or three minutes left on the tape to pass on a message to me me from Karra to remember to go solid during the ceremony. This a special session with a lot of personal meaning for Karra and myself. I may be in my second marriage on the third dimension but neither hold a candle to a bonding ceremony and just what bonding means. It's not a lifelong commitment but an every life commitment that never ends. Even if we weren't twin souls, our bonding was inevitable long before this life started. 
For full transcripts of this session and more information about Hades Base and the 6th dimension, please visit our website: 
http://hadesbasenews.com 
The sessions lasted from 1992 to 2001 with this one being taped on 01/20/1998. Side two includes: 
1.)(0:00)-  Omal starts a record short side two answering my questions on the upcoming ceremony. We then move on to how the Israelites brought down the walls of Jericho by the use of an Atlantean crystal.
2.)(7:20)-  Korton and I also go over some of the details of the soon to be bonding ceremony such as Mark possibly using a sword to cut the cake. We find out Kiri had to be talked into the smearing of the cake.   


3.)(11:45)- Luna makes a rare appearance to help us get a better understanding of how Atlantis could have disappeared off the face of the planet. We look at possible places it may have been but now covered.