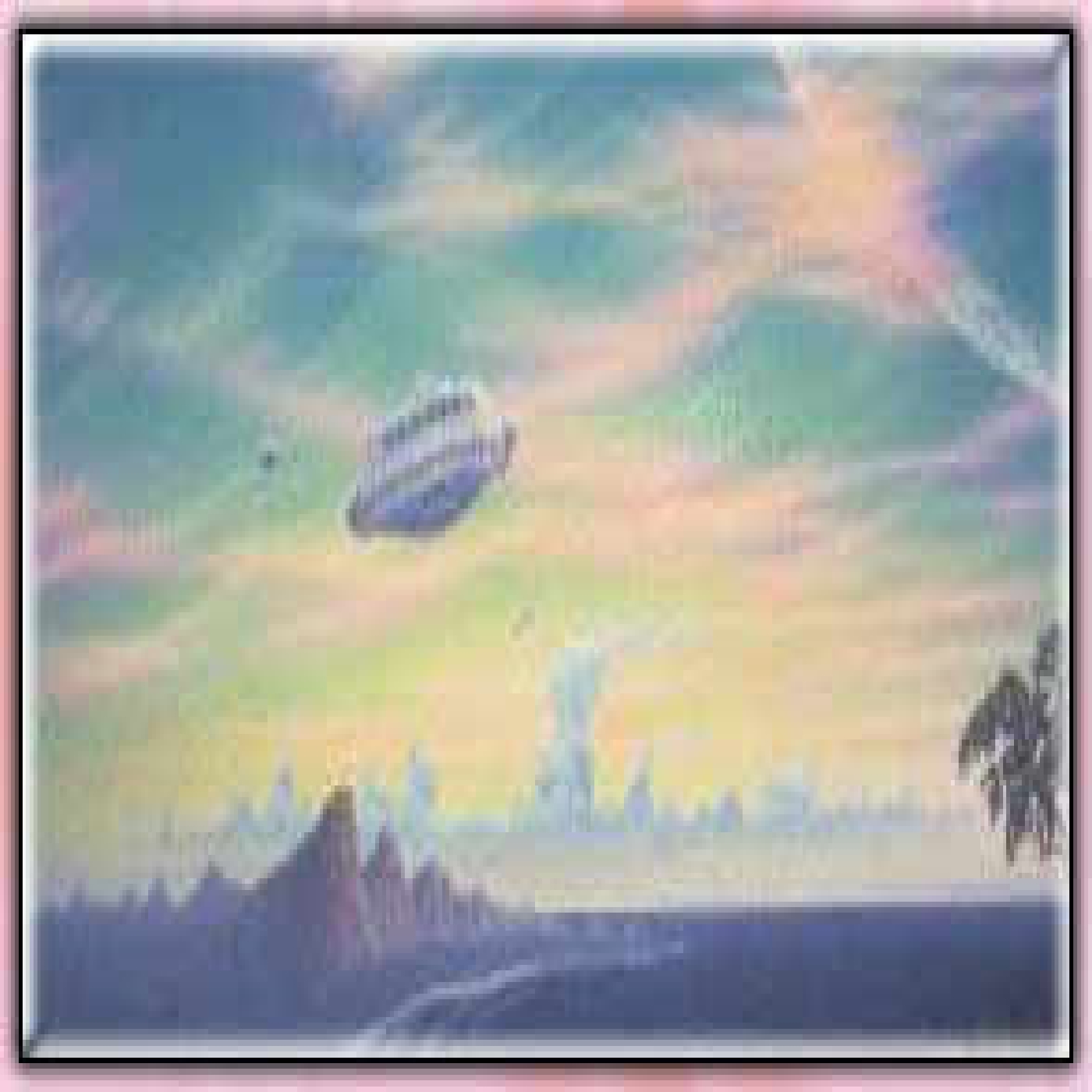 Channeled higher dimensional Knowledge from the entities of Ashtar Command.
Episodes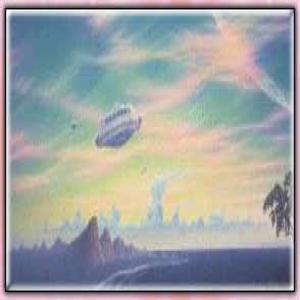 Friday Apr 01, 2022
Friday Apr 01, 2022
Greetings once more in love, light, and wisdom as one. 
Omal's stays on topic as we dive into section two of our lesson on farsighted. Some of the lesson includes preparation for later on when he would make use of Mark's body for an astronomy lesson at a later date. What we do learn is that farsighted during the day is much harder than when doing it at night. He explains it is due to the solar interference during the day and that the body's tendency to be dormant night increases the challenge. He reminds us though that the planet's major religions often hold their services when the sun is down. In these early years were a few friends of ours who took their study of what was being taught as seriouly as Mark and myself. Linnell was one such person. She will be heard asking questions in a future session and taking part in teh excercises we discuss in this tape. We have other speakers neding to speak so Karra comes on to encourage my efforts in going solid. We would have children together after this session nce I found energy boosts at the right time to make it happen. There is no set topics between us so we go back and forth over a variety of subjects. I let her know that the tour I was given was quite nice which brings up the topic of Kiri carried out walls in Mark, Tia and her apartment to make a few needed enlargements. It's assumed Omal gave them the go-ahead. One healing subject that comes up is on a book I recently purchased on nutritional healing. While the coffee enemas recommended in the book are mentioned, it isn't a path to wellness I chose to follow. She does make a bit of a joke though when talking about the two of us having very slim figures. Even though I may be invisible when turned sideways as she says, it's her boobs that keep her from disappearing from sight. As we returned to my efforts going solid astrally, she explains how my efforts will be aided by a special room on the base design to provide the critical source of energy at the right time to make the implosion to start all the bodies systems such as the heart and breathing to go active. Mark we find out had just perfected the technique through a series of trial and errors where he would become solid before popping out again. We get to the end of where Karra and I had nothing left to discuss so Tia comes on to finish up this session prior to the session that had been recorded over. After a long pause, we find Korton in an excellent discussion with a friend of mine from Sindona and myself over the subject of Atlantis. Mark and I had been brothers back then and I had just given Mark a past life regression the night before where he returned to that life for us to learn from. What we learned is that he and I fought over a plan I had to raise a military army using genetically enhanced indigenous humans of the planet. Mark had a similar idea's plan was to enhance our Sirian race who had colonized Atlantis. History plays out Korton says by my dying in early death due to the fight between myself and Mark though the permit with the indigenous race continues to this very day. Korton admonishes me for a race so aggressive but reminds me that it was essential for evolution and survival. He does give us an idea though of what our race's capability would be now had things turned out differently. Mark's energy level at that point was too low to continue and so we had to cut the session short. We do get the bonus of hearing Mark as he comes out of his body for short minute or two. Getting that on tape never gets old.
For full transcripts of this session and more information about Hades Base and the 6th dimension, please visit our website: 
http://hadesbasenews.com 
The sessions lasted from 1992 to 2001 with this one being taped on 02/10/1993. Side two includes: 
1.)(2:40)-  Omal continues on answering questions on farsighting by explaining why the best results happen at night. Solar interference plays a major role until you leave the planet's atmosphere.
2.)(11:29)- Karra is on me about going solid and gives me the good news that they have a room designed for providing the energy boost that would do the trick. She also demonstrates a way for staying young.

3.)(28:42)- Korton reviews a regression I had done on Mark the night before where we had both been brothers in Atlantis. We theorize on the ten foot high crystal discussed and how it could be a doorway.