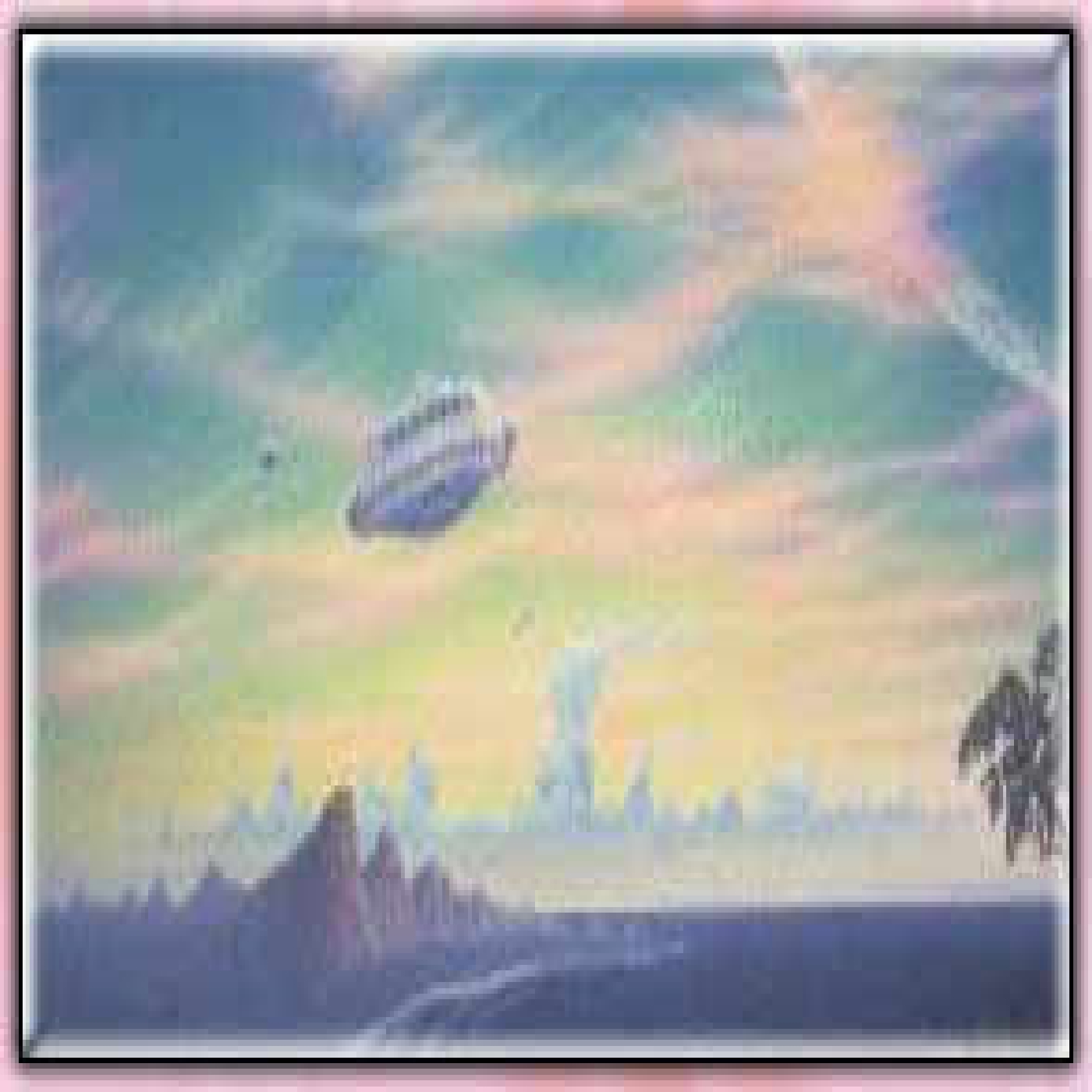 Channeled higher dimensional Knowledge from the entities of Ashtar Command.
Episodes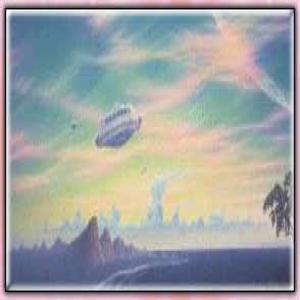 Tuesday Nov 01, 2016
Tuesday Nov 01, 2016
Greetings in love and light as one. 
For those who follow the Hades Base News, the podcast for this month is a flashback to March of 2013, the second podcast we added to the web. The session that was posted took place December 2nd of 1997 with this one taking place a week later on the 9th of December. That session, "Fulfilling Oaths", was special in many ways but the aftermath of the title for this podcast is based on the debriefing that takes place with Omal. How special that session was is highlighted by Omal as he goes through a review of each of the illustrious speakers such as Sananda, Ashtar, Monka, Ashtar-Athena, Korton and the President-elect of Sirius.
Side one has the tape coming on mid-sentence on something I was reading prior to the tape going live so Tia and I pick up from my thoughts on what I was sharing at the time, a channeling from a computer in the far future to those of us in the present. She takes on the concept seriously and she brings up some good points to go over. She even uses the technology they use as an example on how they prevent some of the problems faced where such a thing was possible. She explores of how what was thought of as improbable from our popular media has turned out to be a part of our current world and she uses examples such as the flip phone from "Star Trek". That brings up the memory of the time she was part of a prank where the techs of the Base in a fit of boredom, beamed her onto the main hanger deck in her sleep. In Tia's final statement, she explains in one simple sentence why we haven't been contacted by advanced higher dimensional races to make this a perfect world with all the answers to how the universe works.Omal takes over from Tia and starts right away breaking down the channeling session from a week before and elarobarating on what each of the distinguished guests discussed. He stresses the inportance of the session and throws out some ideas on how to signify that importance before moving on to the protocol required at formal events. As I suddenly had to take some crash courses in the proper behavior needed now that I was bond mate to an Ambassador, he provided lesson one on the protocol likely to be found on Sirius I may need to know. It's a trip outside the door as far as the mic cord could reach to give me an astronomy lesson. Had the timing been better, I would have seen Wing Commander Taal crossing the sky in his ship but he was not able to make it in time. We finish up side one discussing a recent archaeological discovery in Great Britain of a site called Woodhenge.
For full transcripts of this session and more information about Hades Base and the 6th dimension, please visit our website:        
http://hadesbasenews.com
The sessions lasted from 1992 to 2001 with this one being taped on 12/09/97. Side one includes:
1.)(0:00)- Tia and I discuss a channeling I had been reading in the Sedona Journal of Emergence and from that we get to hear why higher dimensional beings have not landed in mass numbers to make this world a paradise.
2.)(22:38)- Omal debriefs the prior week's important channeling session, gives me a crash course on the protocol of Sirius which has been established over 150,000 years and presents an astronomy lesson that was supposed to include a flyby of a ship piloted by Taal.