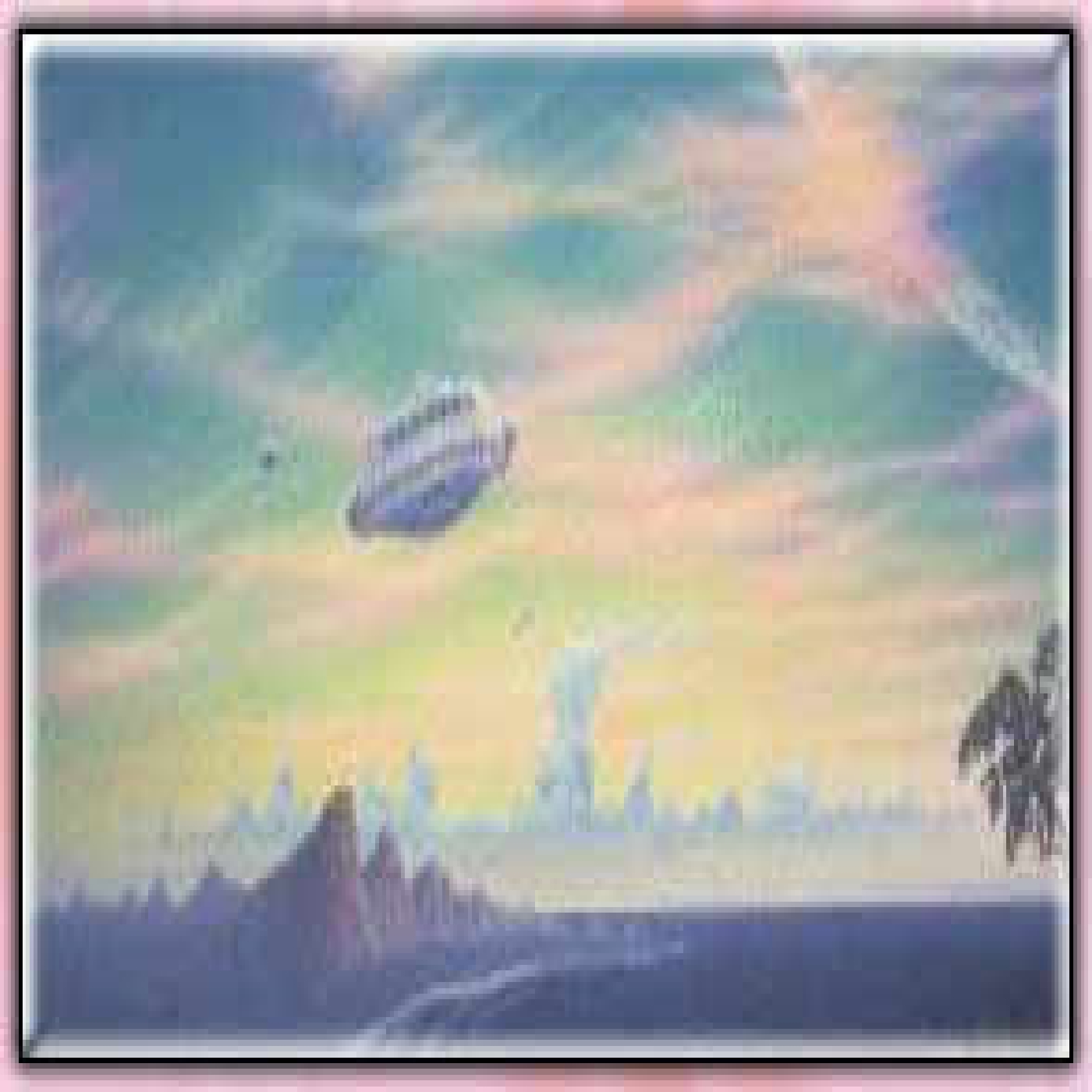 Channeled higher dimensional Knowledge from the entities of Ashtar Command.
Episodes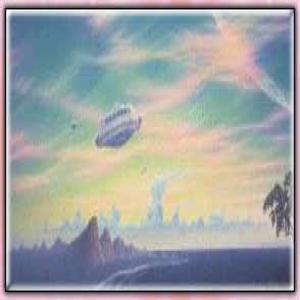 Wednesday Mar 01, 2023
Wednesday Mar 01, 2023
Greetings in love, light, and wisdom as one. 
Karra gets her time talking started by breaking into a little Grateful Dead as a way to wake yourself up a little bit. She's a bit tired but chose to join us anyway and it was great that she did. Some of the things we talk about covers life on the base life here on earth. The base life discussed concerns her sister who had just got through channeling that she was headed up skiing. That she was thinking of going up skiing in a bikini was what was unusual but this was spring skiing. What Karra reveals is that one of the technicians monitoring our session was also part of the snow making crew and was going to give her some fresh snow to ski on after they started blowing some snow. We move on to some help I need about a friend of ours familiar to followers of the archives named Carrie. She had complained about a lump she had found that appeared tumor like which I thought might be benign. It would be later that year we would find out that while it was benign, she had another tumor farther down which wasn't. It was a lucky find as we were able to help heal it through the help of the members of the base. My initiating some healing sessions with others in my community had made her jealous and she wished she could be doing the same thing down here. It even got heard a joke about coming down here with her daughter to set up house in the home of mine we were holding the channeling session. We got to surprise her with the news that Mark had aported a crystal out of thin air during a past life regression we been doing to Atlantis on him. It was in relation to a reminder from her about the practice and needed to start doing with a healing crystal of mine. We discussed fashions to be worn at our bonding ceremony before she reveals that she had been looking at the records of Sirius's ascension to a higher dimension. Unfortunately, it wasn't something she wanted to get into at that moment. We end with a reminder for me to go solid at our bonding ceremony before we move on to Korton's time channeling. Korton is interested in only one thing and that is the surveillance I have been doing on his behalf at the metaphysical Department of Stanford University. This part of the training that Mark and I were doing for them in learning how to go to places we felt held interest and report on what we found. On this trip, I had found that the researchers at Stanford had been working on studies on the pineal and pituitary glands and relations to metaphysical capabilities. Korton had a wide range of questions he asked me which was typical of one of his grilling sessions that delved into every aspect of the report we would give. His style of questioning was one that brought out more from this session than I thought I had remembered such as images I had seen on a computer screen. The report finished, we next moved on to Omal who would finish this side of the tape by returning with me to Atlantis and the life I had with Mark there as brothers named Maxxus and Naxxus. The first thing we go over is Bose condensation and the possibility of that been able to form a matter yet unknown to science. It's a matter of how low a temperature you can take molecules to determine what happens to them. This is all a result of the research I've been doing for them at Stanford and a professor there using lasers to achieve that effect. We next go over a scheduled class set up for a friend of mine in Sedona Arizona named Raya. She was part of a group that was going to sit in for channeling session from Sedona so they would again hear from Omal and Korton. This is the same group I have been a part of when those entities were speaking through another channel named Roger Pinion. We next try to determine the dates that were part of the Atlantis of the brothers under discussion. While the theory of two and a half million years ago was discussed, we know it was much later in the planet's history. This is based on evidence of the first humans discovered but that was an incorrect timeline. The tape runs out and we move on to the second half of the channeling session.
For full transcripts of this session and more information about Hades Base and the 6th dimension, please visit our website: 
http://hadesbasenews.com 
The sessions lasted from 1992 to 2001 with this one being taped on 04/27/1993. Side one includes:
1.)(2:22)- Karra gives me some advice to help a patient of mine named Carrie and we discuss our up coming bonding ceremony. Fashion was the topic and we went over what was to be worn for the ceremony. 
2.)(24:15)- Korton hears my report of my astral travel training I had been doing which included a trip to the metaphysical department at Stanford University to see what research was being done in that field.
3.)(35:34)- Omal and I discuss an upcoming channeling session where a group I used to belong to in Sedona would call in to speak to Omal and Korton. We also go over Atlantis and the evolution of man.