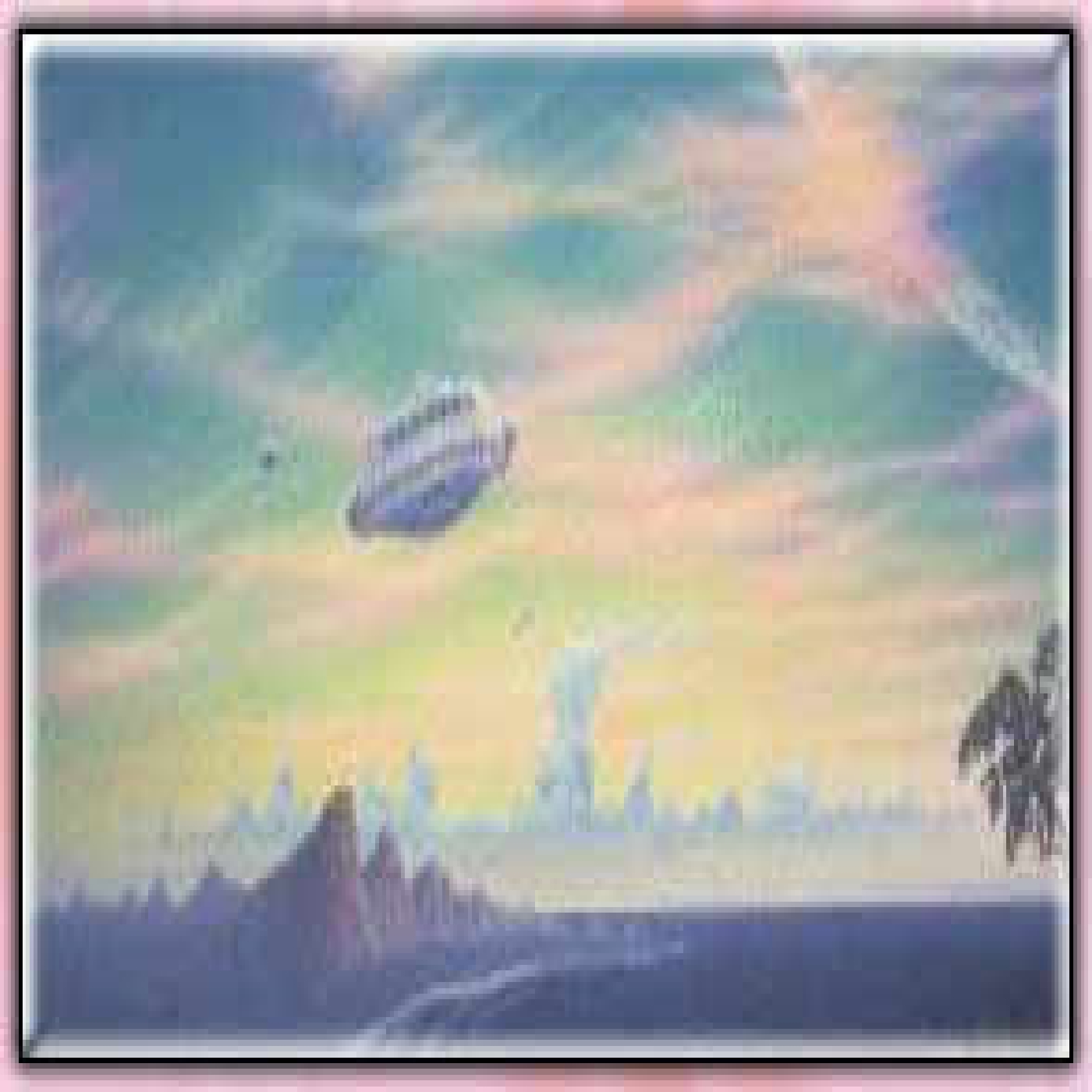 Channeled higher dimensional Knowledge from the entities of Ashtar Command.
Episodes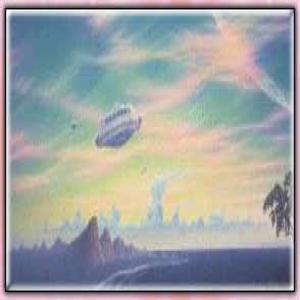 Wednesday Mar 01, 2023
Wednesday Mar 01, 2023
Greetings once more in love, light, and wisdom as one. 
We go live in our recording after Korton has been speaking for a while on side two and so we pick him up just as he is finishing up the discussion on looking into the future. The next topic that comes up is on how my working with astral travel has brought improvements to other psychic abilities that maybe now might able to be used. Healing set to the opening of the neural net ways connecting them all throughout the brain. It's an important reminder that focusing on one area may lead to neglect being other areas that might have even more potential for growth. The last topic we discuss is on a game I had been playing recently on the computer called Mech Warrior. And in it, people would command giant robots for sporting events or planetary defenses. The playing of the game had gotten me to thinking that perhaps it was something in my past that was familiar. It was a question he passed on to others. Speaking about others, Omal was the next speaker taking over from Korton and he had me resuming the manifestation training he had been doing on the base on a higher dimension. Now, down here on the third, the great results I achieved were no longer possible in a dimension this dence. This was 1993 when we still didn't know that the base, while being enclosed in a fifth dimensional bubble as it were, was actually in the sixth dimension so we still called it the fifth in these early channelings. He is able to help with the task Korton had set for me in identifying the buildings that I would need to be looking inside. An important distinction he makes between healing and manifestation is that one has a target and one does not which makes healing much easier to initiate. Before leaving, Omal searches through Mark's brain for some jokes to tell. A pair of golf ones are easily accessible but the funniest joke of all is his observation of what would happen if he tried his hand as a standup magician. He admits that while he can amaze the audience, it wouldn't be the Vegas show they would be expecting. Promising to work on his attempts at humor, we move on to a discussion with a pregnant Tia. After describing some of the unpleasantness of pregnancy, we make arrangements for where we should meet for the astral travel training we had planned to Sirius. My task was to get there without her help and find the area on the planet we were now arranging as a target area. In explaining how The Simpsons are an adult cartoon down here, we learn that there is a adult cartoon she watches that isn't from Earth. It also sounds a bit more adult than The Simpsons. That leads us to Kiri to finish out the channeling session and Kiri has her bonding ceremony to Mark firmly in mind. The bonding party planned, she moves on to the attire to be worn. Going through Mark's memories she comes across the uniform that will do the trick for him while in her mind is the wedding dress worn by the bride in Guns and Roses Novembers Rain. She adds the mental image with some improvements. As it's Kiri, we can always expect a little bit of relaxed morals when it comes to her way of life as well as Tia's. It may not be for everyone but it will have to be one day. This was the conclusion of a very information heavy channeling session with double appearances of Omal and Korton. Another worthy addition to the archives.
For full transcripts of this session and more information about Hades Base and the 6th dimension, please visit our website: 
http://hadesbasenews.com 
The sessions lasted from 1992 to 2001 with this one being taped on 04/27/1993. Side two includes:
1.)(0:00)- Korton confirms that experimentation in one area of metaphysics such as astral travel can increase abilities in other areas. I try to get an answer on if the game MechWarrior is key to a past life. 
2.)(5:45)- Omal immediatly has me repeat the same manifestation I did with a penny on the base now down here in the third dimension. He sifts through Mark's brain for some jokes and comes up with two.
3.)(24:24)- a pregnant Tia explains what she's going through two weeks into motherhood prior to arranging an astral travel training exercise to Sirius. We also learn about the some Sirian TV shows.
4.)(35:18)- Kiri ends things by going over arrangements for the bonding of Mark and herself. She takes her turn inside of Mark's brain to get ideas for the uniform for him to wear. We discuss her options as well.