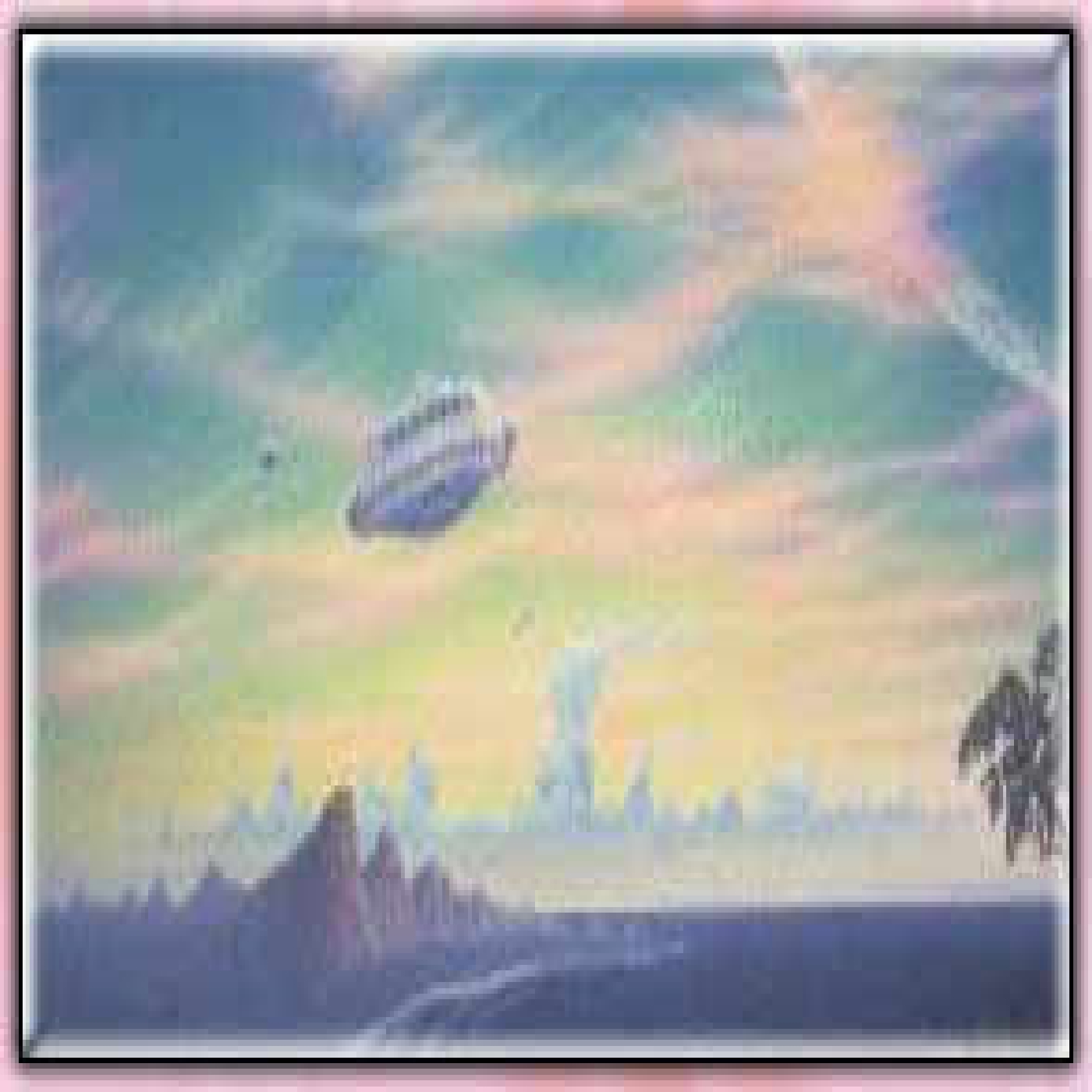 Channeled higher dimensional Knowledge from the entities of Ashtar Command.
Episodes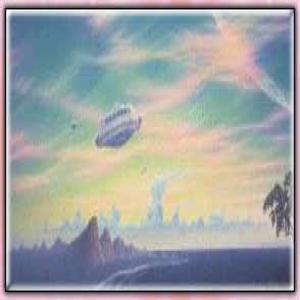 Friday Sep 01, 2023
Friday Sep 01, 2023
Greetings in love, light, and wisdom as one. 


September's channeling session starts off with an unusually large number of speakers on side one and only two speakers on side two. How that happened is that each speaker came through Mark twice to answer questions and provide their observations. The first speaker of the night was Tia who I request assistance from on in my astral travel trips to the base more solid. She had been taking me out to Sirius to build up my stamina the results were starting to show. She's reminded of her jealous streak we discussed in last month's channeling session regarding a guest down here named Bethany. Karra speaks next and I have to apologize for waking her up during a trip very early in their morning. She keeps it short so Omal comes on and he dissects my astral travel trip to the base before we get into the ships from the base and other races that had crashed on the planet. It's very informative information on places he describes has had ships around the world. One he confirms is a ship in Palos Verdes that had crashed long ago and was taken away for testing. A teacher of mine saw part of that test long before we had met. He lets me know that my next astral traveling session would Tia would be to Alpha Centauri. A long way from Sirius but a good stamina test. Tia comes back after that and we discuss a temporary houseguest of ours and her potential to help the group. She then makes way for Karra who is in full healer mode. We review my attempts to help and injury of hers and I get great advice on how to do it better in the future. Other advice is on staying solid when I'm up there so we go over some of the techniques I had been trying. Her sister then takes her place and Kiri has a decision to make as to whether she will be able to attend the party to be held after her child is born. What she reveals is that little one in her womb has been asking a lot of questions about the world outside she's been answering. It makes one wonder if that would be something effective down here someday. The tape ends and we move on to the next side.


For full transcripts of this session and more information about Hades Base and the 6th dimension, please visit our website: 
http://hadesbasenews.com 
The sessions lasted from 1992 to 2001 with this one being taped on 06/16/1993. Side one includes:
1.)(0:00)- Tia and I discuss a recent astral travel trip we made to Sirius together and tips on ways to maintain more consciousness during recent trips. We also discuss a third dimensional reaction she had. 


2.)(12:36)- Karra runs me through some quick excercises before scolding me for a late trip up to the base where I managed to wake up those in the apartment. Arrangements are made for a better time. 


3.)(16:54)- Omal gets very open about past crashes that have happened to craft from the base and other races. One crash I had a partcular connection to happened in Palos Verdes in Southern California.
4.)(30:36)- Tia and I make plans for some astral travel practice to Alpha Centari as per Omal's call that the trip was needed. We discuss as well a guest down here who was getting trained in astral projection.
5.)(33:18)- Karra and I review the healing I had tried to do on her arm where a great  suggestion is offered by her to improve future healings. We also review my latest trip to the base where I got more solid.
6.)(41:31)- Kiri is an expectant mother and she explains that the child inside her is already asking questions about what is going on in the world her mother sees. It is an interesting tip for down here.