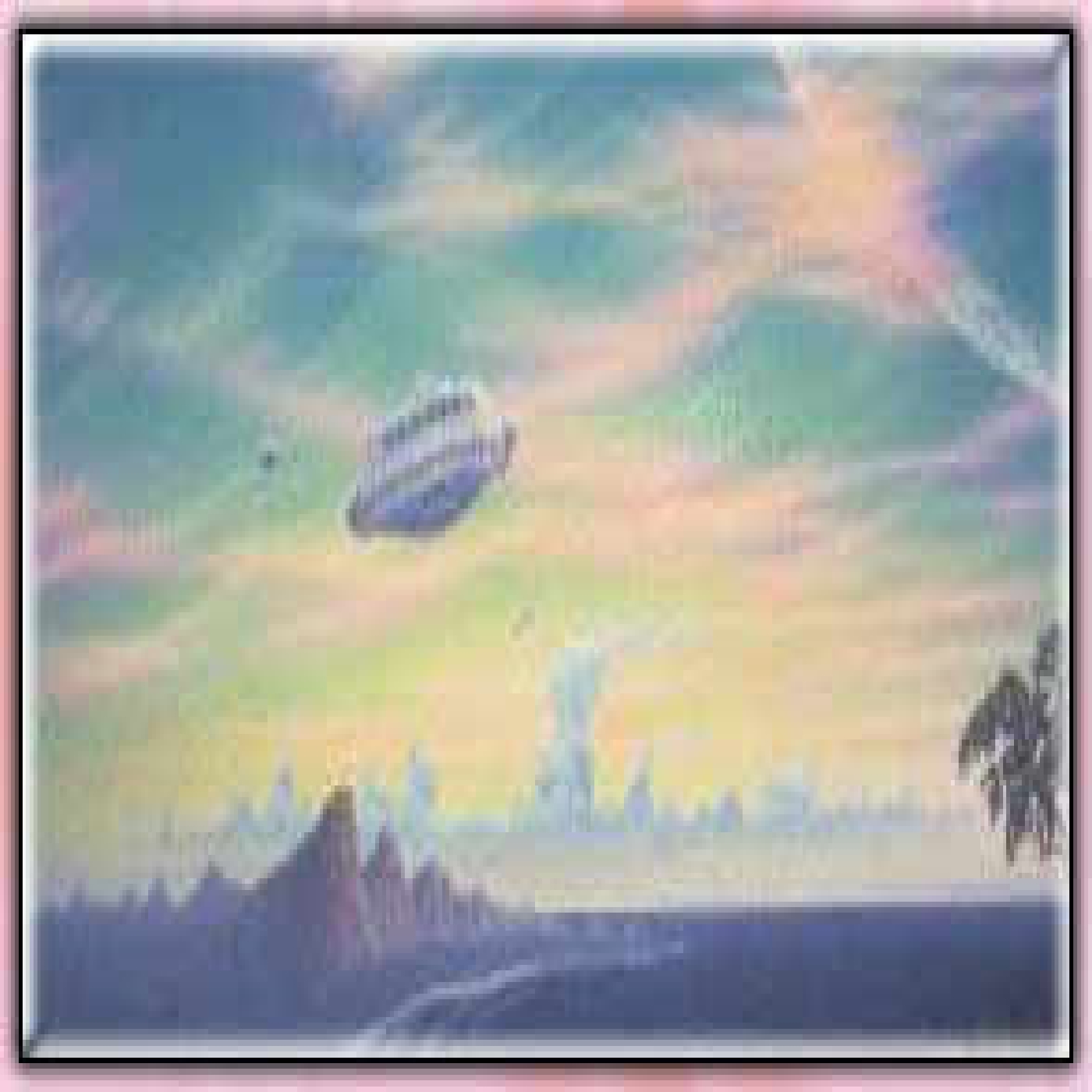 Channeled higher dimensional Knowledge from the entities of Ashtar Command.
Episodes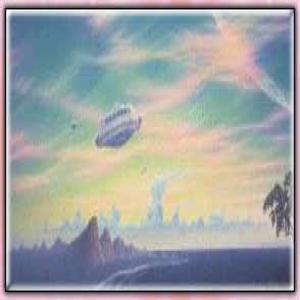 Friday Sep 01, 2023
Friday Sep 01, 2023
Greetings once more in love, light, and wisdom as one. 
Side two has Kiri continuing as speaker though now she gets into a discussion on her genetic studies she's been doing, some on plants and some soon to be on mice. We find that plant genes are easier to work with than animal genes and it leads to a suggestion that they invite the base geneticist to join us for future talks. As a result, we would have excellent conversations on genetics with Kornas once he was able to channel. Kiri then revealed something that would come to pass later on and that was that she wanted to be bonded to Mark as Tia was. One thing that should be explained is that the bonding ceremony discussed in a sacred commitment to the other person that is deeper than marriage. It includes the lives before and lives to come in the bonding. Mark would bond with Kiri once they discovered that Mark, Kiri, and Tia were triple souls. We also learn that a secretary had come to take notes and it is then we are introduced to Luna who would be a speaker to channeling sessions later. What's surprising is she isn't from Sirius but from another planet closer to Omal and Korton's home planet but in a different dimension. She lays to make room for Omal who then uses up the rest of the tape to give us a huge learning night. Omal reminds me of a recent astral trip I made to the base where I had gotten into a theological discussion with Korton. It was a discussion I would lose but found out that it was actually Ashtar taking on the aspect of Korton which ended up shocking the heck out of me. We move on to negative feedback loops and my concerns I wasn't doing them right. Omal provides some helpful information that would prove correct when it was tried. Those were designed to help me in my astral travel to go solid along with a crystal we talked about that seems to have self healed. We should explain that the title of this session, A Temporary Spiritual Rest, is Omal's term for when we are no longer alive. She also explained that the bat people discussed are a race of people Mark had found while astral traveling throughout our galaxy. They were at war with another race and we have been monitoring how it was going. It provided an important learning experience for both Mark and myself. We end things by going over the schedule of lessons that will be taking place in the future.
For full transcripts of this session and more information about Hades Base and the 6th dimension, please visit our website: 
http://hadesbasenews.com 
The sessions lasted from 1992 to 2001 with this one being taped on 06/16/1993. Side two includes:
1.)(0:00)- We learn from Kiri that plant DNA is easier to work with animal DNA because it will be mice next she will be studying. We get into a heart to heart where she reveals a desire to be bonded to Mark and Tia.
 2.)(9:57)- Omal gets to the end of the tape with a number topics that covered all the recent development work we had been doing. We now had a list to work on like shielding, astral travel, and coercion.