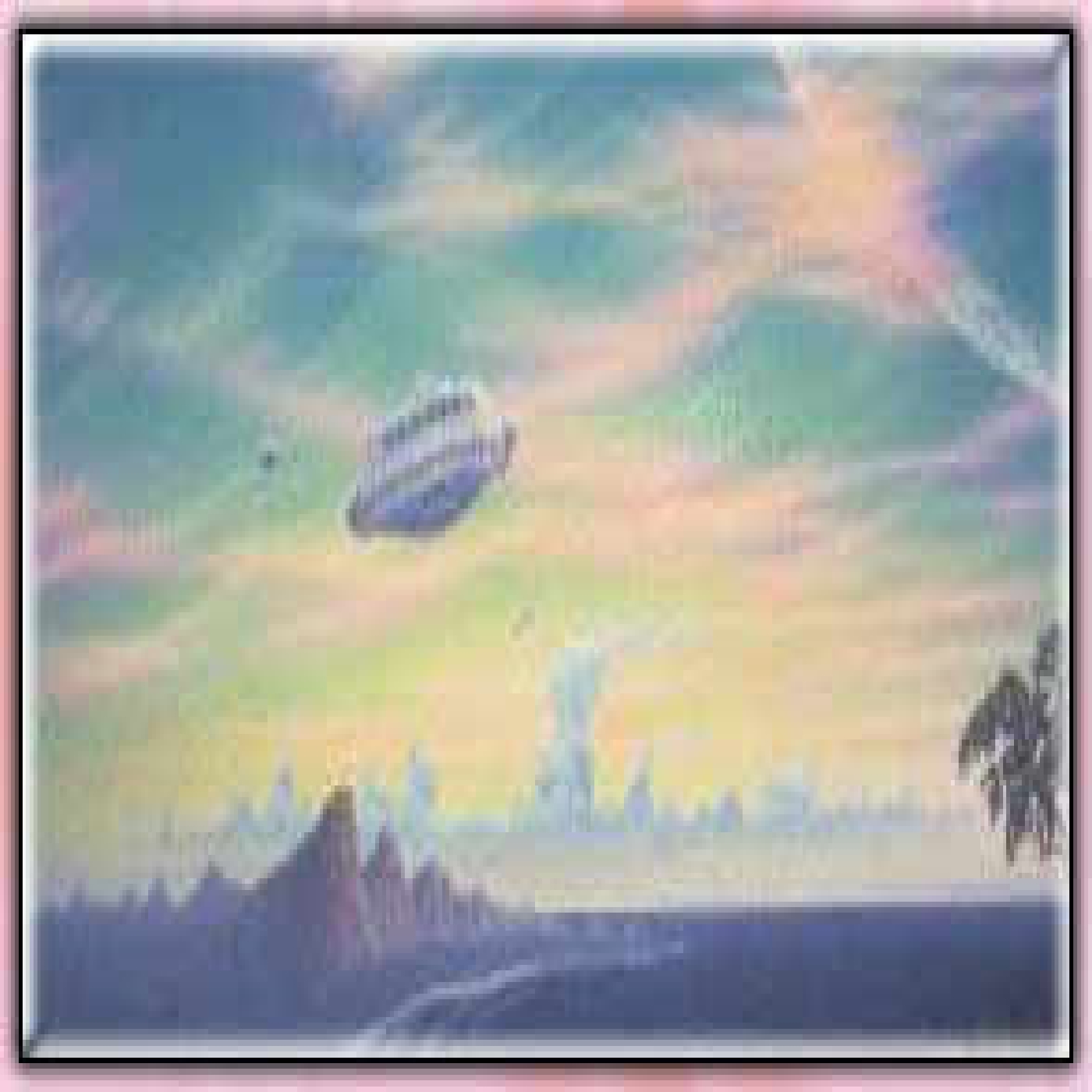 Channeled higher dimensional Knowledge from the entities of Ashtar Command.
Episodes
Monday Sep 02, 2013
Monday Sep 02, 2013
Greetings again, 

This half of the session starts with

 Omal 

giving some great advice on raising children. Tia closes out the session 
going over stock fluctuations and events in Russia. 
For full transcripts of this session and more information about Hades Base and the 6th dimension, please visit our website: http://www.hadesbase.com
The sessions lasted from 1992 to 2000 with this one being taped 8/31/1999. Part two includes:
1.) Omal goes over teching methods and the importance in teaching children.
2.) Karra continues on Omal's teaching method as well as jump starting healing.
3.) Tia goes over the stock market fluctuations and events in Russia at the time.