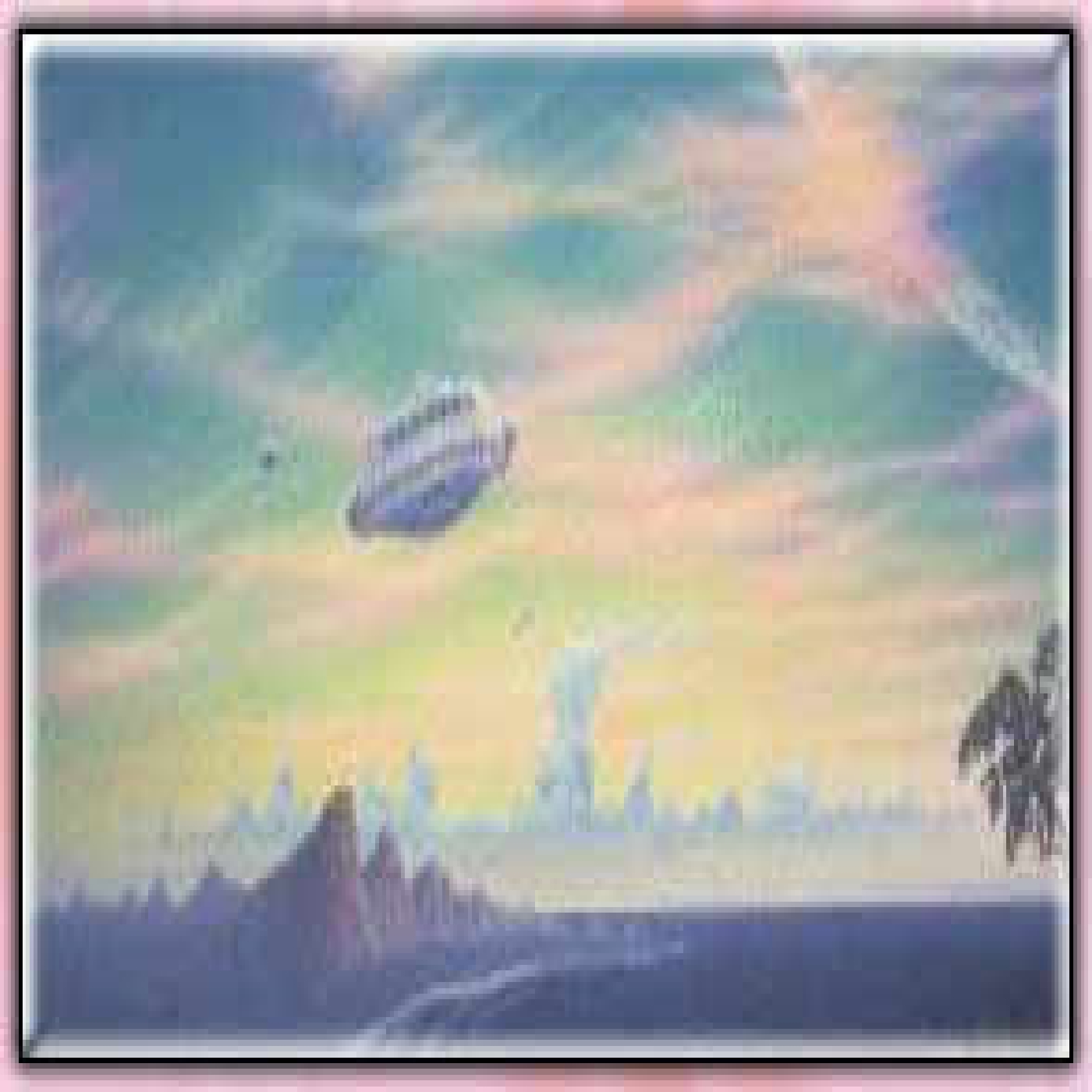 Channeled higher dimensional Knowledge from the entities of Ashtar Command.
Episodes
Wednesday May 01, 2013
Wednesday May 01, 2013
Greetings in love and light.
This month's podcast is one of the funnier and sadder sessions at the same time we have in the archives. This was the last time we would talk to The Baron, one the base's oldest pilots, who we honor in this session as his last time as ring master,  He was trying to find his place in stars after no longer flying combat patrols and was being reassigned off the base to start his time as a trainer after this session.  He died later that year in a heroic sacrifice  but was one of the more memorable guest speakers to grace us with his presence. On this half he provides a fascinating insight into the life of a pilot of Ashtar Command. Treebeard conjectures on how very old trees may become very young Devas and runs some shield probes. Side two is the one with all the laughs. 
For full transcripts of this session and more information about Hades Base and the 6th dimension, please visit our website: http://www.hadesbase.com The sessions lasted from 1992 to 2000 with this one being taped 11/26/1998. Part one includes:
1. Watcher reports on the 3rd dimensional chaos happening close to home. 
2. The Baron gives a first person reflection on his time being a pilot for Ashtar Command. 
3. Treebeard reviews the 3rd dimensional awareness levels of the flora and fauna on earth as well as does a shield test with his probes.