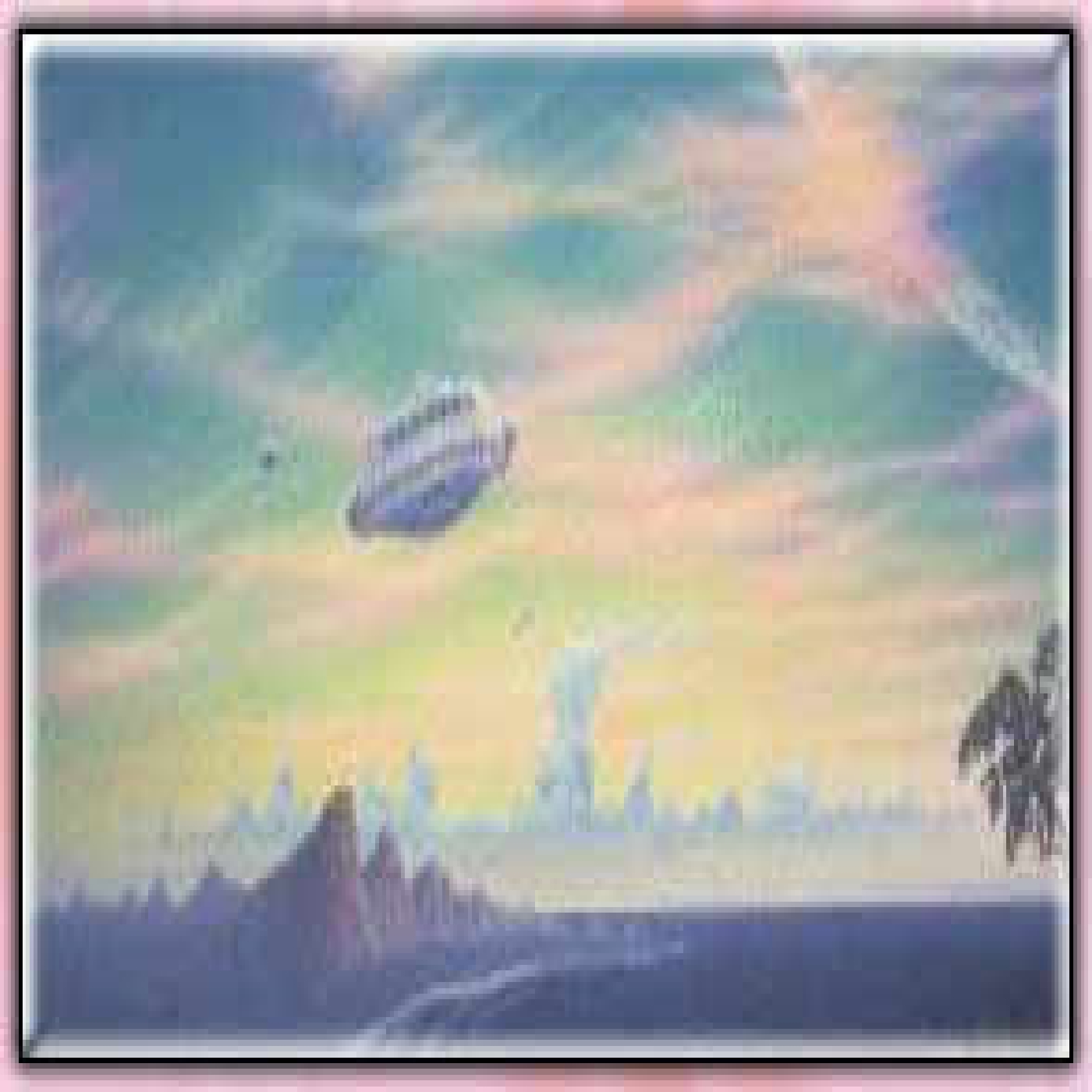 Channeled higher dimensional Knowledge from the entities of Ashtar Command.
Episodes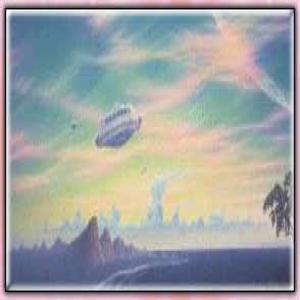 Sunday Apr 01, 2018
Sunday Apr 01, 2018
Greetings in love and light as one. 
   For the month of April the Hades Base News is immersing the reader or listener into what it is like to live a higher dimensional existence on the base working for Ashtar Command or on Sirius as a regular citizen. Pretty much all of side two a description of life from someone living it day-by-day but it is only half of an excellent channeling session. The other half covers past meta-concert descriptions done by members of the base during their lives plus some handy tips for meta-concerts being done on the third dimension. It is two completely unrelated subjects because they happened during two different sessions that were taped a year and a half apart. Either one side had the record button not pushed or one side had information that could not be released in a podcast because of personal information being discussed. Such was the case here and both sessions had information on the remaining half that could to be released to make a full channeling session. Side one is starting after the group including Mark had already done a meta-concert practice on a candle and this was the follow-up as we go over the results of our attempt. Tonight was a night of just the ladies as the males who would normally be channeling would have been on the other side of the tape. It will be so again next month with the only men heard on the podcast this month and next being third dimensional.
   After greeting everyone, Tia launches us into the channeling session as ring mistress with getting any questions out of the way the group had so we learn about some of the meta-concerts that she and Kiri had been in and also about the languages spoken on the base. We hear about her developing skill at Sirian and why English or some form of earth language is spoken on the base. The other two subjects covered are a recent power outage and child rearing before Kiri comes on to use the rest of the side discussing mainly meta-concerts. Her first topic though is her upcoming trip to Sirius for a pair of conventions and to visit her grandmother high up in the mountains in a convent to speak to her about a guide of one of our guests. After that is when she gets into meta-concerts she has been involved with including one of some 350 participants. The reason for the meta-concert was not a happy one due to the fact that it was to speed a corrupt coercer back to a much-needed learning experience on the third dimension. In a society such as theirs, allowing one with such a great potential for harm to live was not a viable option. She explains the optimum number of individuals needed for a meta-concert and how it can be a very effective tool with a fully trained team. Finally, she gives us an example of what a group of fully trained members could achieve if working as one. The side ends with her helping one of our guests with the plans he and Mark had enlisted her assistance in building a scale model of a flying wing.
For full transcripts of this session and more information about Hades Base and the 6th dimension, please visit our website: 
http://hadesbasenews.com 
The sessions lasted from 1992 to 2001 with this one being taped on 07/03/96 & 01/13/98. Side one includes: 
1.)(0:00)- Tia tells us about one of the two meta-concerts she had been in and explains the languages spoken on the base. We also learn about some of the problems she's having learning Sirian.
2.)(15:37)- Kiri explains about the ideal number of people for a meta-concert as well as some of the meta-concerts she had been a part of before going over the plans for a model flying wing.