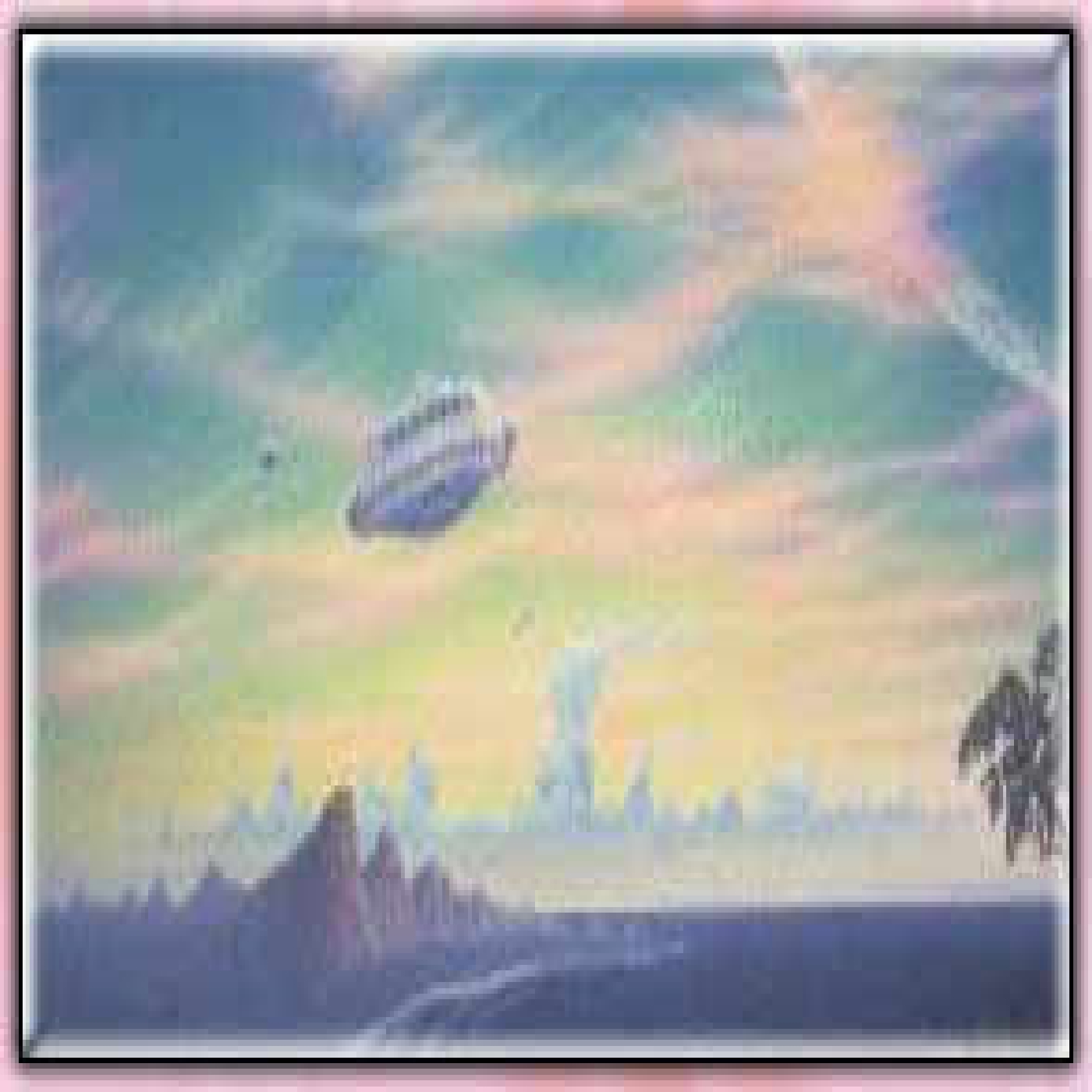 Channeled higher dimensional Knowledge from the entities of Ashtar Command.
Episodes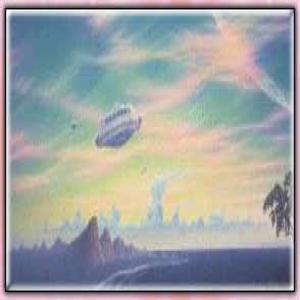 Thursday Oct 01, 2015
Thursday Oct 01, 2015
Greetings in love and light, 
October is a time of remembering those who have passed on and so it is with heavy heart I remember my mother who passed away on the first of last month along with The Baron who passed many years ago. Both lived glorious lives and both had health issues that affected their final years. Both also were excellent representatives for their respective races all the way to the end.
The Baron gets the night started by going over the choices that led him to try his hand as ringmaster. His was a strong desire to stay relevant in a world he was finding it hard to find his desired place anymore. Karra follows him and we discuss my initial contact with Commander Soltec and the need to move the channeling sessions to a less formal setting. The Baron returns with a great line form "Star Trek 3" before handing off to Alana who spends the rest of side one going over the various ways animals are trained. She also has glowing words over her first meeting with Bunny while on a trip to Sirius. 
For full transcripts of this session and more information about Hades Base and the 6th dimension, please visit our website:
http://hadesbasenews.com
The sessions lasted from 1992 to 2001 with this one being taped 10/14/98. Side one includes:
1.)(0:00)- The Baron gets a tryout as a ringmaster and starts by going over his various choices he was offered besides that.
2.)(8:50)- Karra comments on a contact for the conference as well as plans for the future.
3.)(17:03)- The Baron returns and uses a Star Trek episode he had seen on patrol to talk about the conference and his bias.
4.)(21:09)- Alana provides some excellent input on her training of animals and recounts her recent first meeting with Bunny.