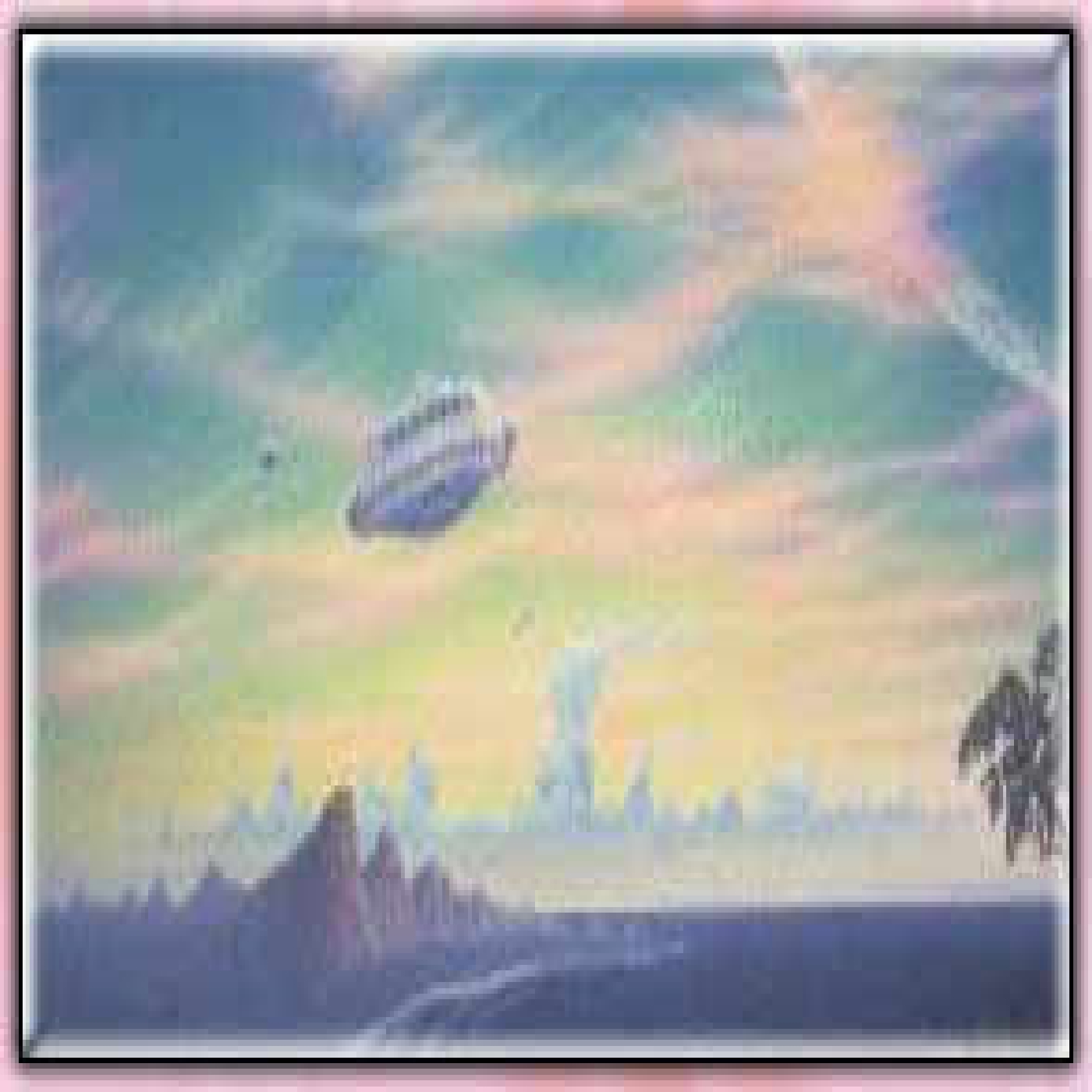 Channeled higher dimensional Knowledge from the entities of Ashtar Command.
Episodes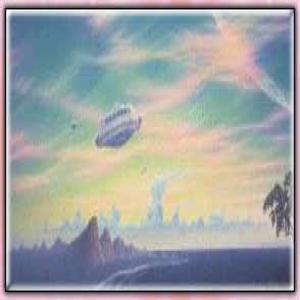 Saturday Jul 01, 2017
Saturday Jul 01, 2017
Greetings in love and light as one. 
This month we get a rare treat, a chance to answer questions about earth in our interview with the bondmate of the president of Sirius. There is a little back story to how this session came about. Kiri and Karra's father was not yet the president but was in the process of bonding with someone he was very much in love with and she had come to Hades Base alone prior to the wedding to meet everyone. Earlier in the week on an astral visit to the base, Kristie or Gonzo as she was known had arranged for us to have a private meeting where I filled her in on earth and the third dimension, new concepts for her. Her interest not peaked, she had joined the speakers on the base to ask more questions during the session and answer a few as well. The only other fact worth noting was that this was one of the very few sessions where Omal was unable to be present due to a Council meeting that could not be skipped.
Tia gets things going with some of the new things she had learned in her new job of data analysis of the goings on down here on the planet. Because of that we hear about the crime rate in South Africa, political maneuverings in Russia and some interesting facts about the history of the country of Georgia. She ends her time with a lesson on the gift the Iroquois people gave our country all of us in the United States has benefited from for hundreds of years and a reminder for us not to lose our national identity. With no Omal, Kiri takes his place as the second speaker and demonstrates her coercive ability on two of us in the room at once before going on to explain how she did it. She next reviews the famous men of history who also wielded quite of bit of mass coercion in the way they spoke to crowds of people. She gets us to the end of side one by going over the morals of coercion and what can happen when a coercer with a megalomaniac's ambition tries to use the gift in a negative manner. Lose control of it and will try to take control over you.
For full transcripts of this session and more information about Hades Base and the 6th dimension, please visit our website: 
http://hadesbasenews.com 
The sessions lasted from 1992 to 2001 with this one being taped on 12/12/95. Side one includes: 
1.)(0:00)- Tia uses her new position in data analysis to share with happenings here on earth such as the increasing crime rate in South Africa at the time and tensions within the countries of the former Soviet Union.
2.)(0:00)- Kiri demonstrates her coercive powers by coercing two of us at once. She also reviews some of the great coercers of our history both good and bad during the last two centuries before this one.