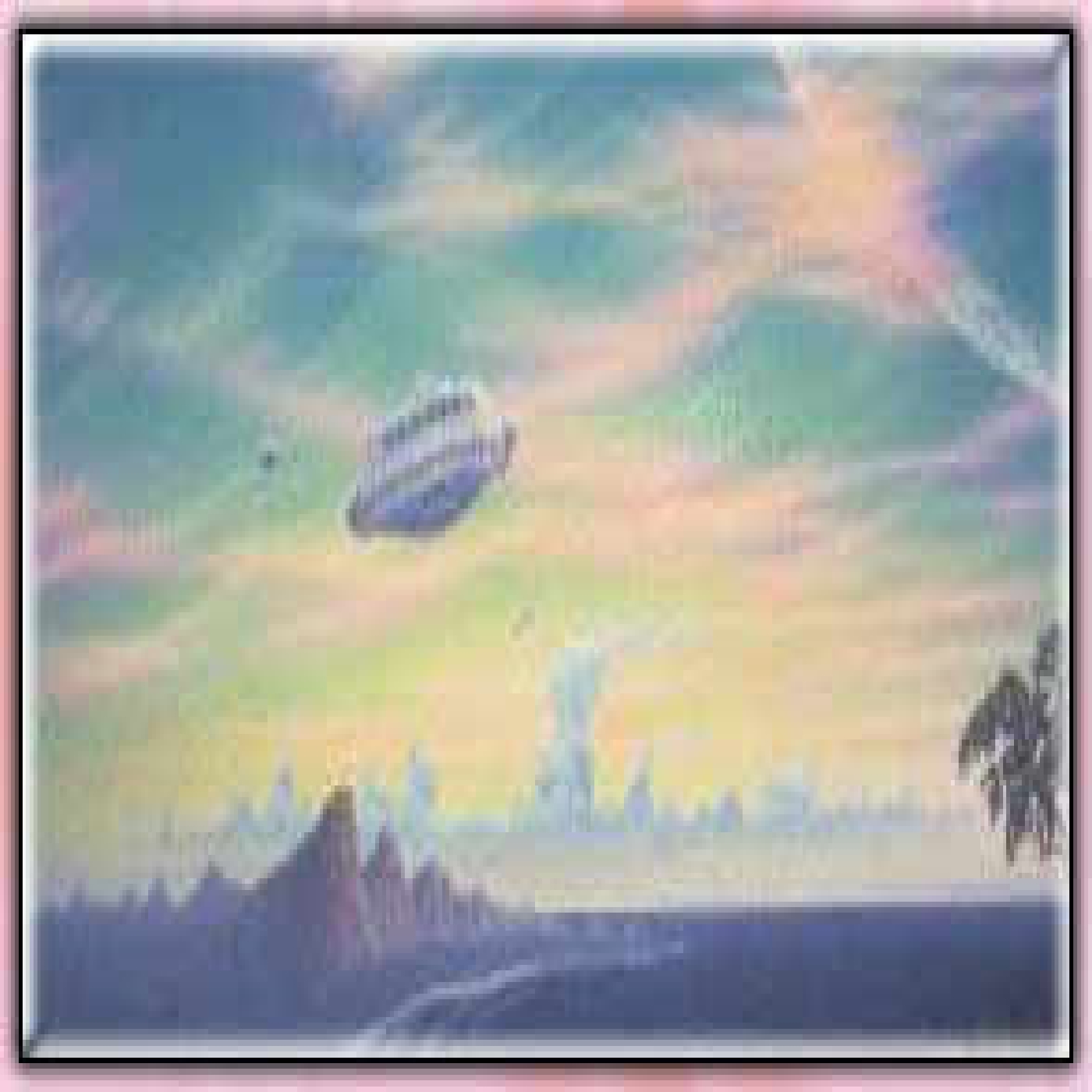 Channeled higher dimensional Knowledge from the entities of Ashtar Command.
Episodes
Friday Nov 01, 2013
Friday Nov 01, 2013
On side two of the monster session, two pilots drop by and talk about their most recent missions. First, Nazreal goes over his mission doing search and rescue while Katrina celebrates her making ace finally against 3D races looking to abduct humans. Omal explains the differences between the 6th and 7th dimension in a very understandable way. Tia finishes with warnings of going to visit Area 51 at that time.
For full transcripts of this session and more information about Hades Base and the 6th dimension, please visit our website: http://www.hadesbase.com
The sessions lasted from 1992 to 2000 with this one being taped 11/05/1996. Part two includes:
1.) Nazreal drops by to discuss a recent search and rescue mission he led.
2.) Katrina stops by also after making ace in a recent combat mission over Siberia.
3.) Omal quotes Monty Python before explaining the differences between the 6th and 7th dimensions.
4.) Tia explains why visiting Area 51 would be a bad idea.