Episodes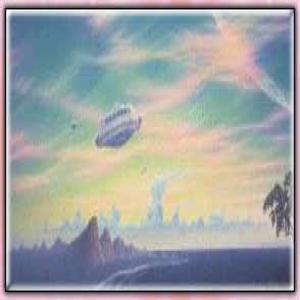 Saturday Apr 01, 2023
Saturday Apr 01, 2023
Greetings in love, light, and wisdom as one. 
For full transcripts of this session and more information about Hades Base and the 6th dimension, please visit our website: 
http://hadesbasenews.com 
The sessions lasted from 1992 to 2001 with this one being taped on 04/17/1996. Side one includes:
1.)(0:00)- Tia explains how Mark's cat make the trip to the base in her astral body and goes over a discussion on the politics of the country at the time. She explains fiscal policy and solutions on the debt. 
2.)(18:53)- Ashtar clears up for me Mark's role as one of  group of hunters who use their psychic skills to help do good. We also go over how to help grow the New Age and the three great ages of the Earth. 
3.)(34:38)- Tia returns and she answers a question I didn't ask Ashtar regarding unsustainable growth. Any collapse that might occur would be for evolution's sake for good or bad.