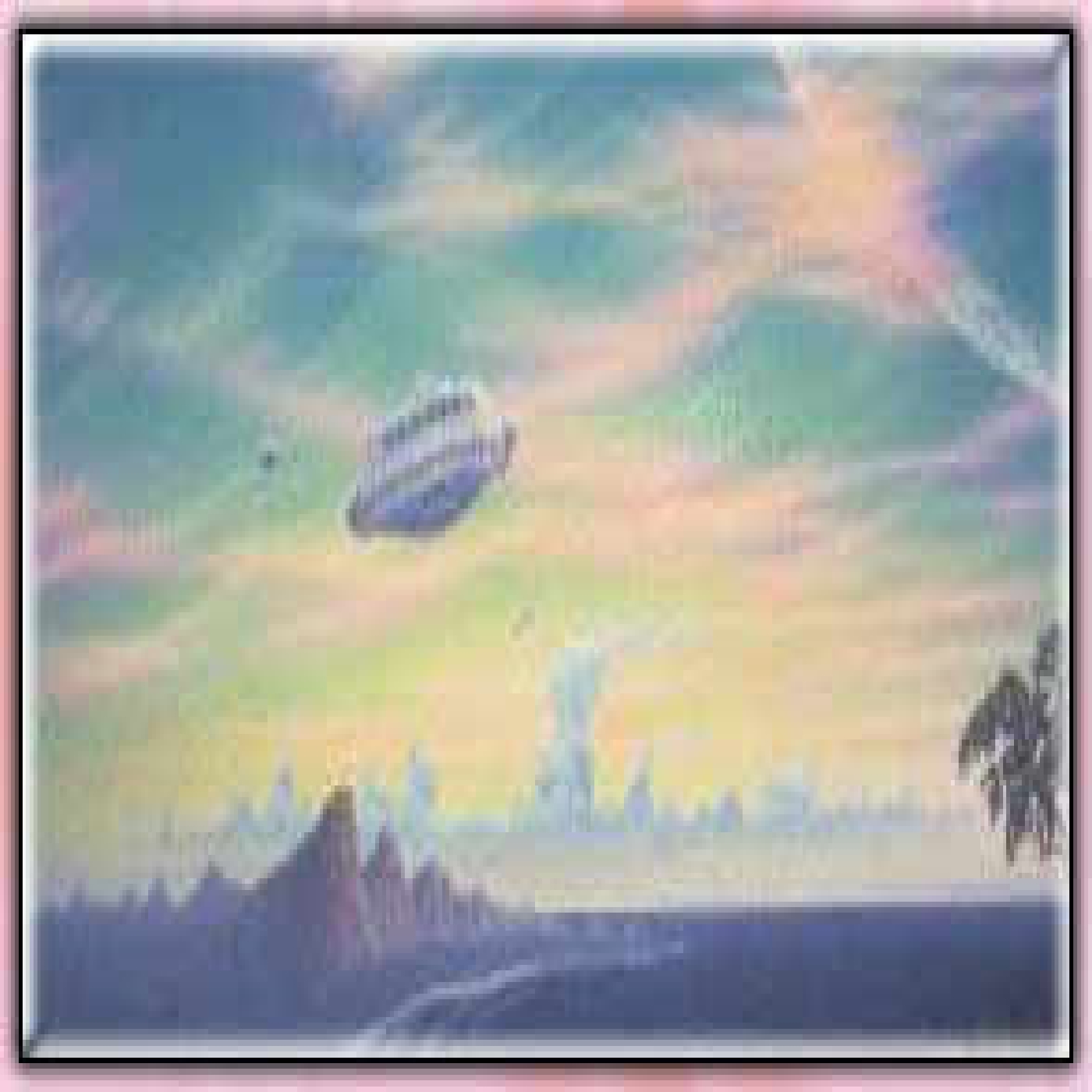 Channeled higher dimensional Knowledge from the entities of Ashtar Command.
Episodes
Monday Jul 01, 2013
Monday Jul 01, 2013
Greetings again, 
Kiri continues in the second half with a Sirian ceremony that caused physical reactions in the environment from the visiting devas on both the 6th dimension and the 3rd dimensional channeling room. Omal finishes up with the most complete treatise on shielding he had ever given in his lessons presented. 
For full transcripts of this session and more information about Hades Base and the 6th dimension, please visit our website: http://www.hadesbase.com The sessions lasted from 1992 to 2000 with this one being taped 11/07/1995. Side two includes:
1.) Kiri continues answering questions about the Sirian Chronicles and launches into a Sirian Ceremony
2.) Omal gives one of his best disertations on shielding.
3.) Tia quotes from Independence Day.