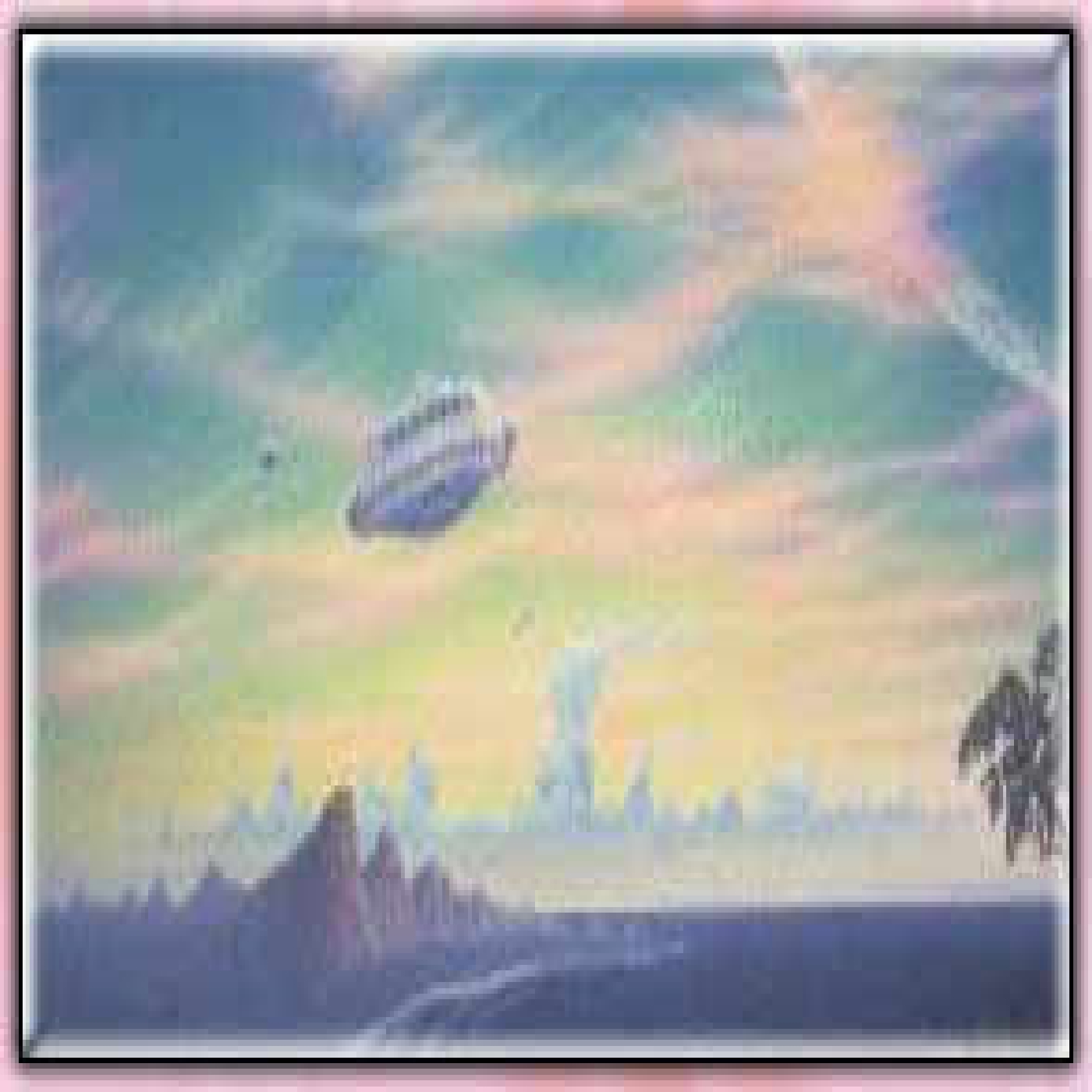 Channeled higher dimensional Knowledge from the entities of Ashtar Command.
Episodes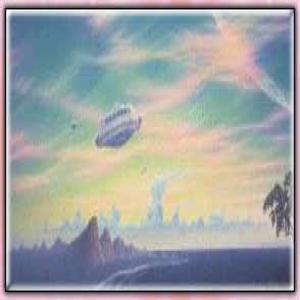 Tuesday Aug 01, 2023
Tuesday Aug 01, 2023
Greetings in love, light, and wisdom as one. 


The channeling session for August is one for the history books. History in that it is the earliest of all the channeling sessions that have now been entered into the archives. These were the earliest days when there were few speakers on the base and big changes were underway. One change was reflected where at one point in the session word is come down from Ashtar that these sessions now have to have a purpose of training us instead of debating various theories. These early sessions usually only had Omal and Korton with only one or two other speakers. With this session, we get Omal three times and Korton in what appears to be a series of different sessions over a couple nights. We start things off with just just a friend of ours named Bethany who was the only one asking questions during the first part of the night. These are the days when Bethany was the core of the group and was a very active participant. Here, she starts things off by asking about what we were calling the wizard rig. It was essentially a pyramid with a eight foot base that we had created a pattern with copper wire throughout the base and were now trying to take it to the next level. Bethany had shown an interest in getting involved and so she was looking for details. She got them and much more as Omal fills her in here and elsewhere as the wizard rig became the theme of the night. Another thing she was pursuing was something we had discussed about doing a past life regression were a person's life to explore could be preprogrammed. What we found out was that the results would be about fifty fifty. Something unusual that came up during the session was a dream Mark had about a past life where he was wearing a suit of armor. In it, there was a sword that appears to be connected to his present day self and so Mark received confirmation from Omal that it was a past life he had lived. Just another coincidence we've stopped calling strange. Omal ends this part of the session was some tips to Bethany about her trips that she had been making to the base thanks to Mark taking her astral form with him on his trips. The rest of the tape now proceeds were the session restarted but with more people now joining to watch us asking questions. We start off with more back-and-forth about the wizard rig and we get to teach Omal about the concept of jail and that a cell does not mean a single celled organism. He leaves to make room for Korton but with a request for me to demonstrate some manifestation he had been training me to achieve. It was still a work in progress. Korton is next and gets us to the end of the side with his input on the wizard rig such as what would happen if a person was using it and interrupted in the middle of a astral projection. He warns against that. He is able to help honor question near the end of his time talking about the differences between Lemuria and Atlantis. When he has to say is actually pretty surprising.


For full transcripts of this session and more information about Hades Base and the 6th dimension, please visit our website: 
http://hadesbasenews.com 
The sessions lasted from 1992 to 2001 with this one being taped on 10/06/1992. Side one includes:
1.)(0:00)- Omal starts the night with our friend Bethany as the only participant. She has questions about the wizard rig we were building to help with astral travel. She also asks about a recent dream of Mark's. 


2.)(17:01)- the session restarts with Omal as speaker and more guests now on third dimension as he goes into more detail about the wizard rig. He in turn learns that a cell here can mean a cage to hold humans. 

 3.)(33:40)- Korton ends the side with his input on the wizard rig once he gets the design he needed explained first. Another project we needed his advice on was a way to regress a person to a certain time.