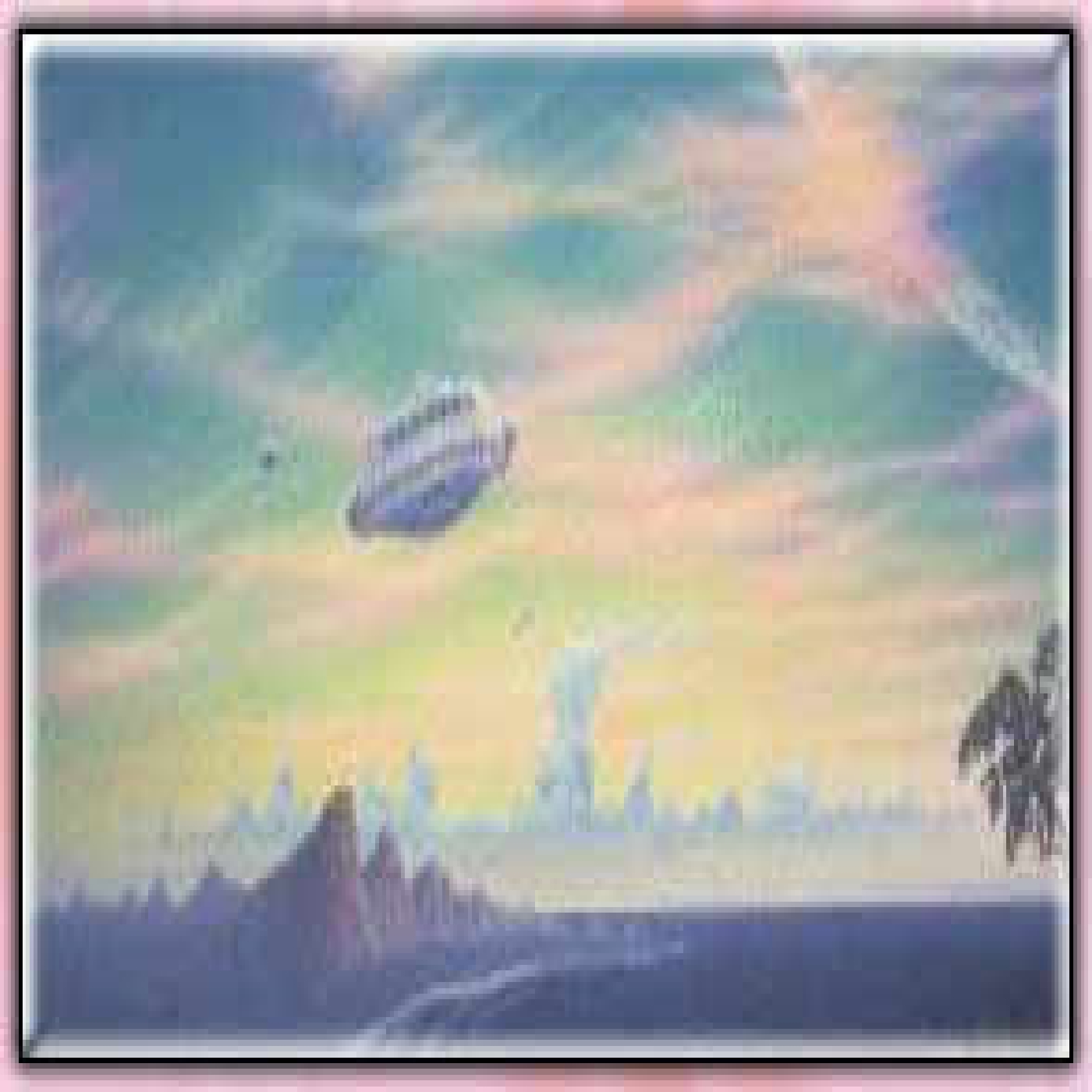 Channeled higher dimensional Knowledge from the entities of Ashtar Command.
Episodes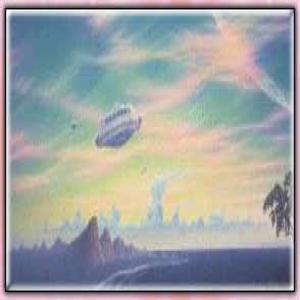 Tuesday Aug 01, 2023
Tuesday Aug 01, 2023
Greetings once more in love, light, and wisdom as one. 
Side two starts off much as side one except with Omal now having five people in the room including Mark. The questioners are still Bethany and myself. After some friendly back-and-forth we hear from Omal how those on the base were watching the sixties happen here with hope it would lead to a higher race consciousness. He acknowledges the seventies reversed the gains that had been made. Next discuss when I had spoken to Ashtar last about their regions of Ashtar Command. This conversation leads into another in which we learn going time travel is impossible due to emerging as possibly just a bunch of molecules of thousand years ago at that point in time. We next get into a discussion on our growing abilities from working with them and getting advice on manifestation when we surprise Omal with news that Mark's creativity had grown so much that he accidentally burned a hole in the wing of one of his model airplanes by just thinking about it. Omal sees the trouble this could lead to if left unchecked and gives us some warnings to look out for and how to prepare in case it should get out of hand somehow. We close out his time talking with a conversation about Mark being a very confused state of mind after indulging in some of the pot brownies I had made. His confusion while the effects of it hit him were enough that it was something we wouldn't be doing again. On that note, he hands over to Tia who was having a problem with Bethany and that she was jealous of Mark's interactions with her. The conversation to follow was not typical Tia and was a pretty uncomfortable time for everyone. Her being third dimensional though excused her emotions as the others in the face understood she was still learning how to deal with them. She was young when she was rescued and Mark we find out was her first significant relationship in her life. Omal apologizes for her attitude after he jumps back on to explain why Tia acted the way she did and we agree it's just a matter of time. We learn that Korton is sitting nearby and ready to talk but that he is holding his latest addition to his collection of antique computers. This time it is a laptop computer. This is the point in the session that we find out that fun and games are over. From this point on, Ashtar has decided we would be starting in on a teaching curriculum from here on out. The first subject to be studied as a group, mental shielding for screening. We each had our own special skills we were working on such as telepathy and astral projection or farsighting. What was laid out was an aggressive teaching schedule with multiple sessions per night. It was definitely going to be an interesting six weeks to complete all the training that had been scheduled. We can say it paid off in the end. This was another excellent session and once more we learned a lot. We even get a treat at the end as we hear Mark coming back into his body and saying a couple words before the tape cuts out.
For full transcripts of this session and more information about Hades Base and the 6th dimension, please visit our website: 
http://hadesbasenews.com 
The sessions lasted from 1992 to 2001 with this one being taped on 10/06/1992. Side two includes:
1.)(0:00)- Omal starts off a whole new session where we learn about the origins of Ashtar Command from Ashtar previously and reveal to Omal that Mark had melted the wing of a model plane with his mind.
2.)(19:52)- A very shy Tia comes on with little to say and seems reluctant to engage due to our guest. She is one of the few third dimensional members there and so her jealousy was still a part of her makeup.
 3.)(22:35)- Omal apologizes for Tia's behavior and explains that her youth and Mark being her first relationship may be the reason. He introduces Korton who has arrived with a surprising laptop computer. 


4.)(27:50)- Korton surprises us with news that Ashtar has decided our channeling sessions were to be for training from now on as opposed to lighthearted debates. We surprise him with the concept of a BBQ.