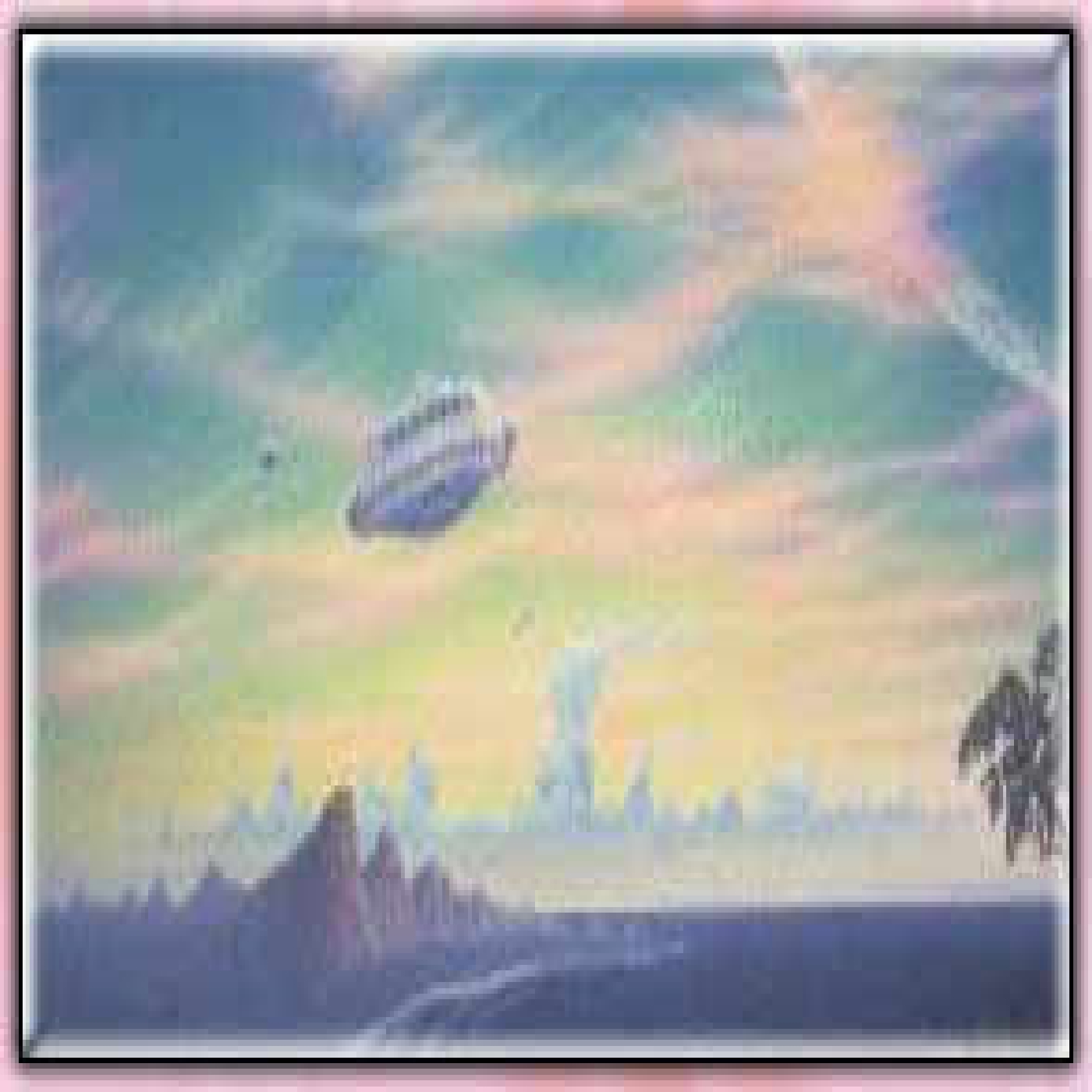 Channeled higher dimensional Knowledge from the entities of Ashtar Command.
Episodes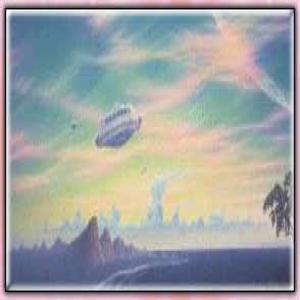 Thursday Jun 01, 2023
Thursday Jun 01, 2023
Greetings in love, light, and wisdom as one. 


We have a great treat for the month of June as we have on side two an extended dissertation from the head geneticist on the base, Kornas, about biomagnetics and their use in healing. Along with that will be something followers of the archives know very well as a very critical part of Tia's pregnancy with the triplets. This was the crucial part where Tia's life was in danger and the one way to save it Kornas came up with was to remove one of Tia's triplets and put it into a friend of hers named Luna. The problem was caused by the differences in two race's biology. Tia came from a planet where the root race was feline and she had a very small and slim body frame. Mark, who was channeling her, was human and a much bigger body frame and hence the problem. So we start with Karra as ring mistress which was a role that was new to her but necessary due to Tia's issues. Coincidentally, Karra was pregnant with our twins David and Michael due in February so babies were the main topic for most of the night. I had been asked to help Tia by mentally connecting with Cubs prior to the separation. She thanks me a letter for that help later on where the Cubs had told me their names to tell to Tia. This is a time period where I was going to Grateful Dead shows and was thinking about making some T-shirts to sell. Karra was a good helper had been listening to music which she brings up her liking a song by Procol Harum and my explanation of Halloween that follows. She then makes way for her sister Kiri who has been very much a part of Tia's pregnancy including her revealing Tia bit her out of an abundance of aggressive energy. It highlights the stress happening in the apartment of Mark, Tia, and Kiri. We do get to hear about a new lady in her life who it just so happens was there the first time Mark met Kiri and had returned to the base years later. Kiri gives us a bit of her girlfriend's history of having lost her parents and was still getting over that. Her father had been a member of the Sirian Defense Force and died while on a mission but could not be recovered. Her mother, was an engineer on a long-distance transport who had to give her life to save the lives of those on the ship. This was a tough death to relay at the time due to her and Karra's mother dying in a similar fashion. I saw Kiri's girlfriend once and remember her as taller than everyone else around. Kiri explains she is half Sirian and half of the blue people which then makes total sense. We would hear from another member of that race when Wing Commander Taal starts off the second side. Also on the topic of mixing, we get into questions on coercion and mixing the types of coercion that can be used. The types she brings up are aggressive and friendly which is a bit tricky to get right. We find out some bad news from Kiri that Tia has had to be mentally restrained during this particular period of time which was how serious her condition had become. Karra had a plan suggested to her by her friend on how to help Tia get through the night with a little impromptu party. So as the side ended, the party preparations were being made to go and help a very good friend.

For full transcripts of this session and more information about Hades Base and the 6th dimension, please visit our website: 
http://hadesbasenews.com 
The sessions lasted from 1992 to 2001 with this one being taped on 10/03/1994. Side one includes:
1.)(0:00)- Karra tries out as ring mistress with Tia laid up with triplets. That in fact is the topic we cover the most because this was the part of the pregnancy where Luna had decided to carry one of Tia's babies. 


2.)(22:30)- Kiri relates the changes happening due to Tia's pregnancy and that she has a new girlfriend in an old acquaintance. She also reads a letter from Tia in thanks for helping with her healing with Karra.