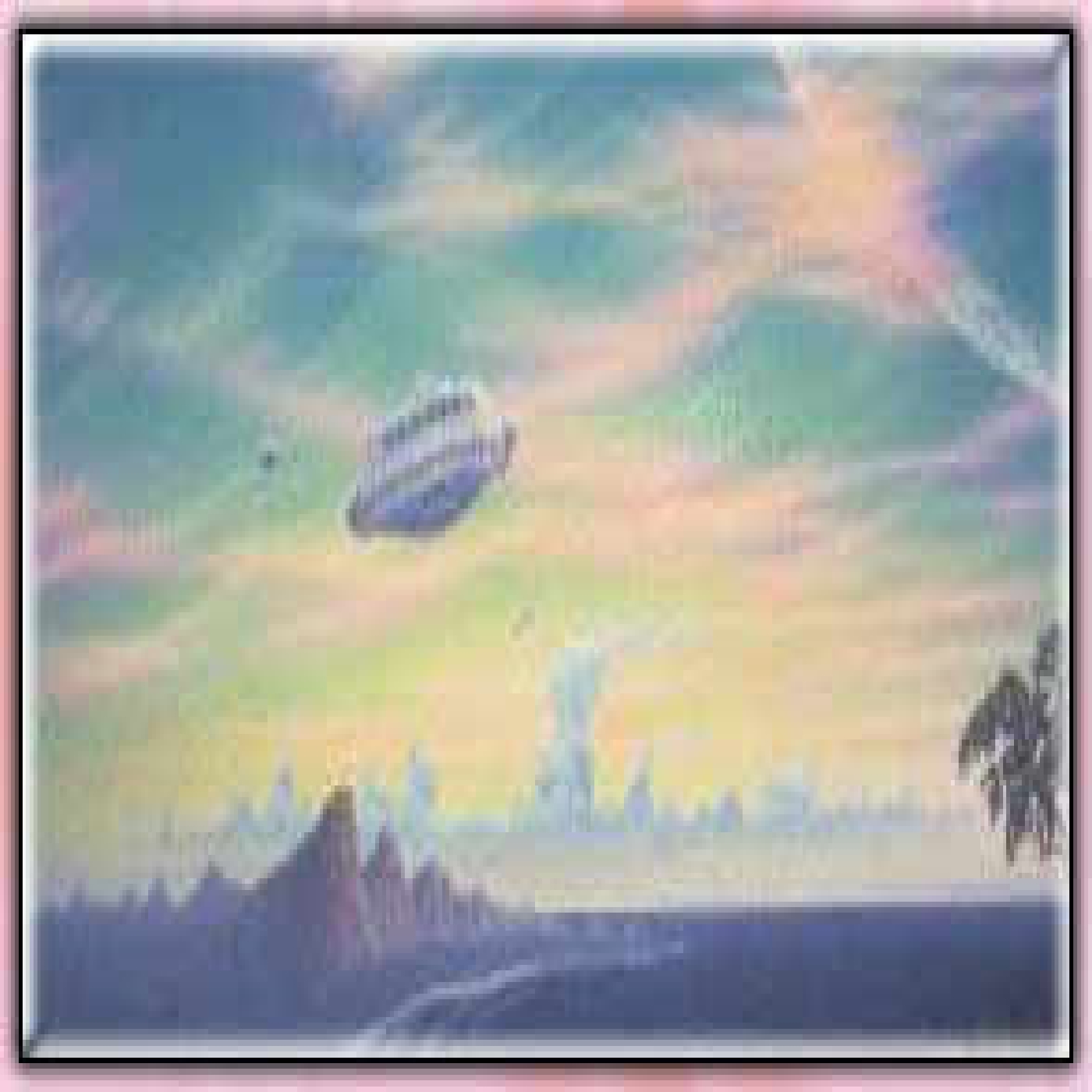 Channeled higher dimensional Knowledge from the entities of Ashtar Command.
Episodes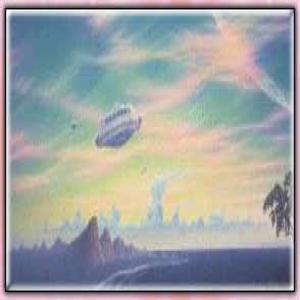 Thursday Jun 01, 2023
Thursday Jun 01, 2023
Greetings once more in love, light, and wisdom as one. 
As mentioned, Wing Commander Taal starts off side two of the session comparing notes with me about my seeing his ship and him trying to keep up with me in my car at the slow speeds he had to use. We then find out his paint scheme for his craft is silver and black and his nickname is the Silver Knight. He was about to have a three week vacation and let us know that he was off to meet a new pilot coming in that was an old friend of his that was replacing a pilot that had been lost. He leaves with a party invitation to me to join him in a flight simulator sometime. With that, Kornas takes the now vacant spot in the channeling field to go over a subject I had started with Karra, biomagnetics. Karra knew this was the man to talk to and it proved she was right. And what could best be described as a college class on the subject, Kornas first checks to make sure that the biomagnetics I'm asking about are the same ones he knows which turns out to be correct. From there we go into why biomagnetics work and how to apply them in certain healing situations. To explain biomagnetics, it is magnets of different polarities placed in concentric circles to create opposing magnetic fields in a way to release pressure on the mind or other areas of the body. These magnets found popularity in the 90s but have since been dismissed as no more than a fad. What Kornas brings to the table is why they became popular in the first place. The body is bombarded by magnetic, electromagnetic, and numerous other energies affect the body on a daily basis. The body's magnetic field interacts with those fields and introducing biomagnetic energy creates opportunities for healing. He stresses that the alignment of the magnets is important to utilize the polarity generated by energy of the magnets so that the flow that is created stretches and pulls which enables the mind to relax. He also points out that the pressure released from the mind at that point can be used to heal other energies as well including opening up unused areas of the mind. He notes that it takes time for the experiments with the biomagnetics to have an effect and that an open mind speeds up the process. We finish up discussing Tia's pregnancy and the fact that the computer models show no foreseeable problems with the transfer of babies. Karra takes over from that point and has some time to answer questions as she's the only one free to talk. Right away we learn that a cat sleeping next to Mark as he channeled was projecting images into their monitors. Our friend Bethany had been trying some channeling so Karra and I went over how we could protect her when she channeled. She next recounts how Kiri's girlfriend's parents died while explaining that space travel isn't as safe as I had thought because of hazards that may be unforeseen. She uses examples of stars going supernova and meteors colliding causing hazardous debris. While we know their ships have shields, apparently they aren't a perfect protection. Luna gets free from her chat with Kornas and spends a few minutes left discussing the future. We find out that she's not altogether onboard with what's to come but has resigned herself to her fate of being a perfect blood type, genetic makeup and also a good friend to Tia. We know from future channelings that the operation was a success and all three cubs came out fine. A happy ending to an excellent channeling session.
For full transcripts of this session and more information about Hades Base and the 6th dimension, please visit our website: 
http://hadesbasenews.com 
The sessions lasted from 1992 to 2001 with this one being taped on 10/03/1994. Side two includes:
1.)(0:00)- Wing Commander Taal checks in after following my car in his spacecraft when I drove to Mendocino and the problems trying to match speeds with an automobile. He reveals as well his handle.
2.)(9:25)- Kornas covers the subject of biomagnetics and healing along with some of the details of Tia's upcoming transfer of babies from womb to womb. We learn biomagnetics has some valuable benefits.
3.)(32:37)- Karra fills in for Omal and Korton who can't make it and explains how space travel, while normally is very safe, can be dangerous as well due to stars going supernova or meteors collide.


4.)(42:03)- Luna reveals the qualms she is having about the transfer of babies though it seems fate had a hand in the matter. She has the same blood type, genetic makeup, are friends and on the same base.